PICTURES 2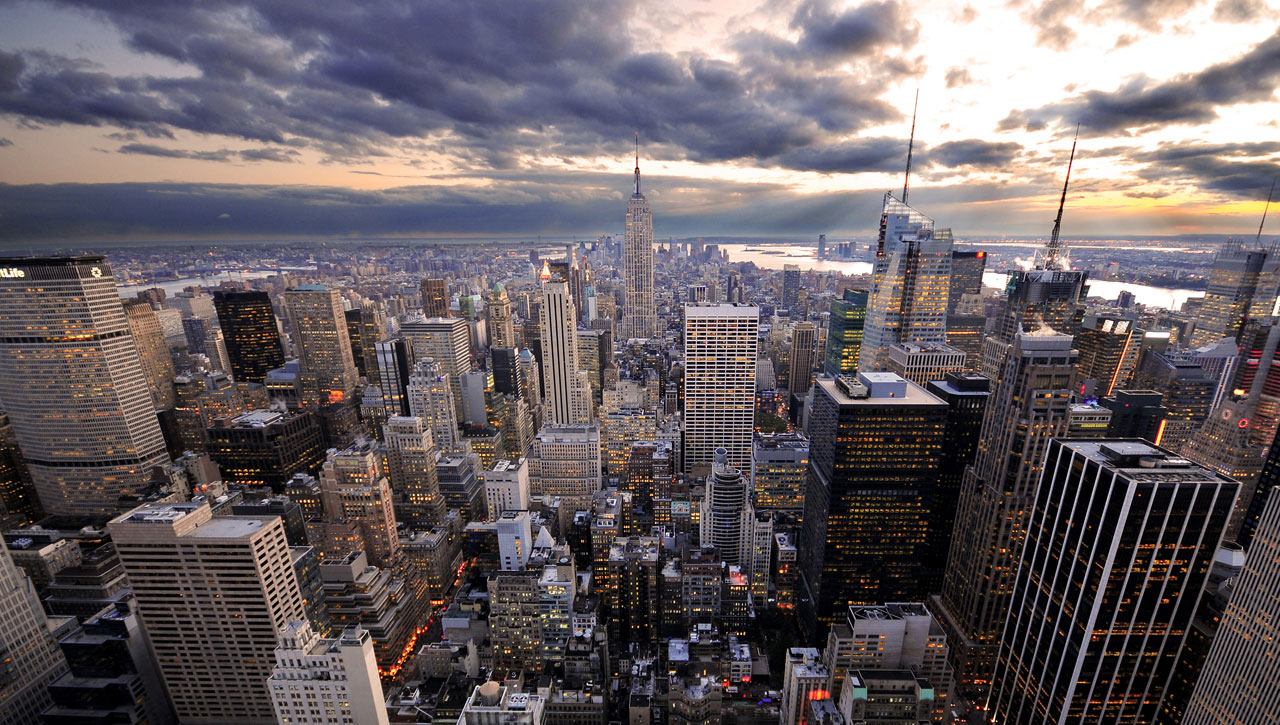 W2LIS | www.w2lis.com | w2lis@aol.com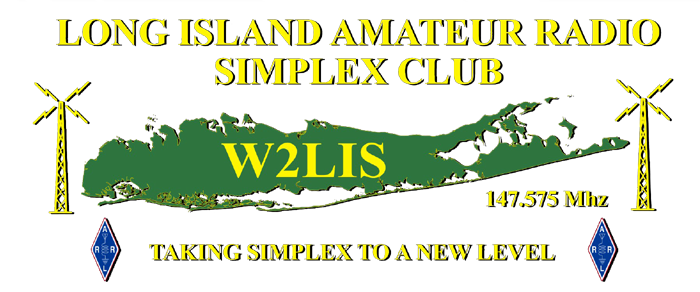 ---
Field Day 2011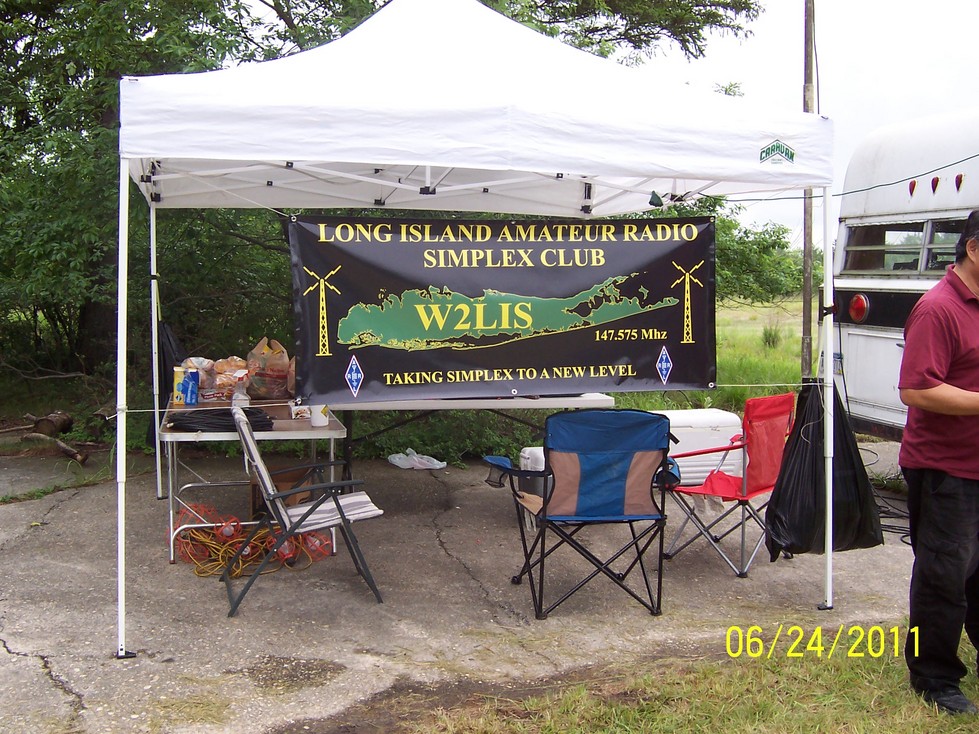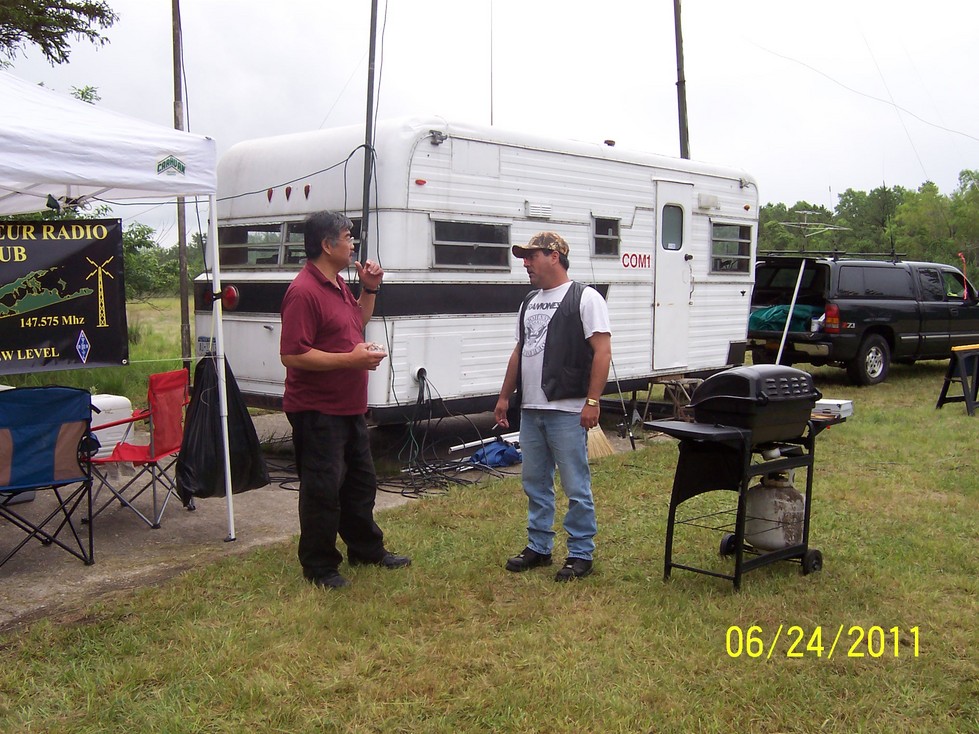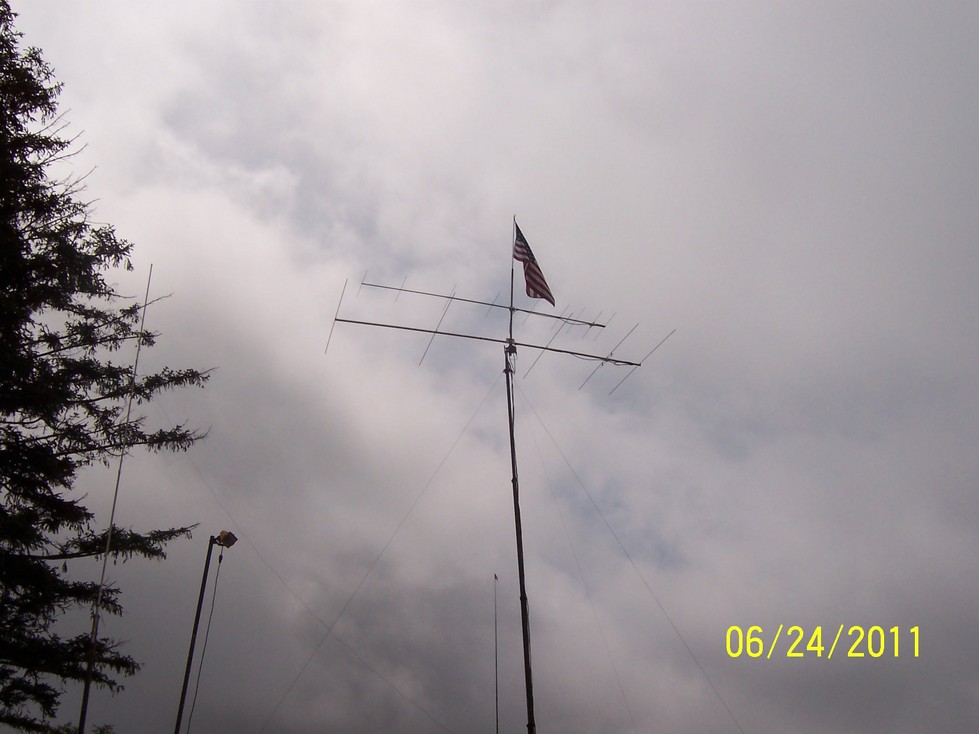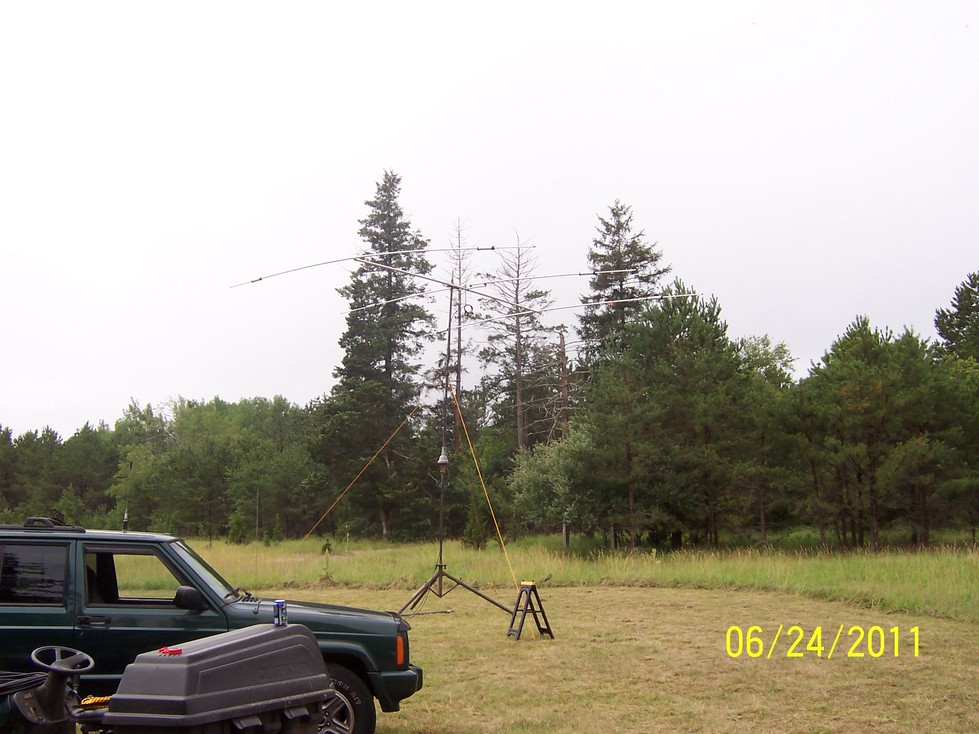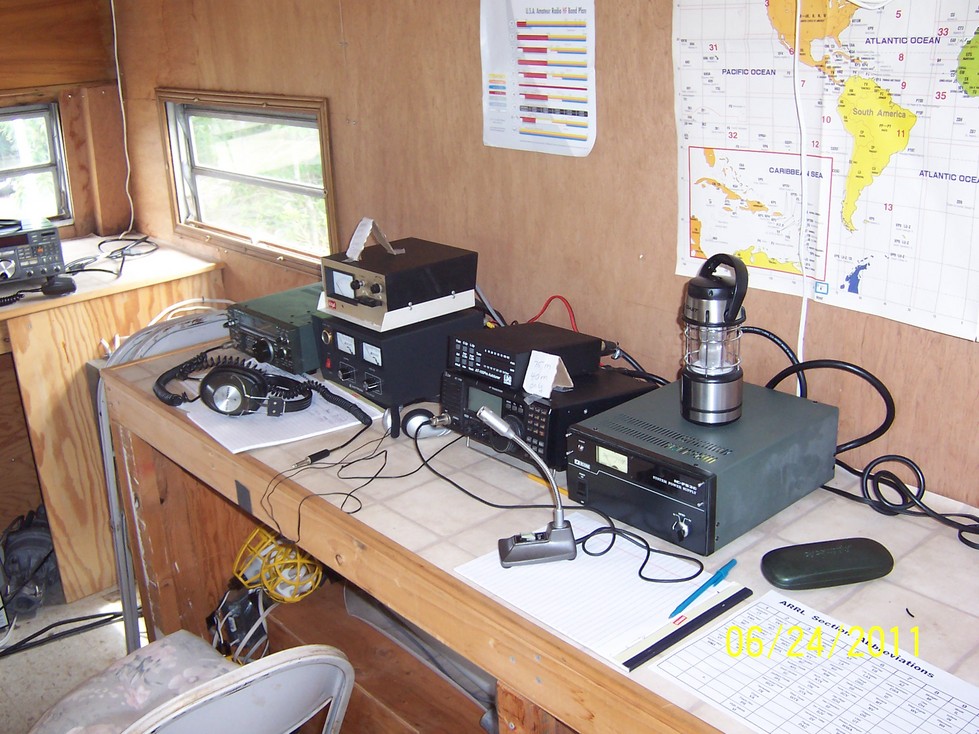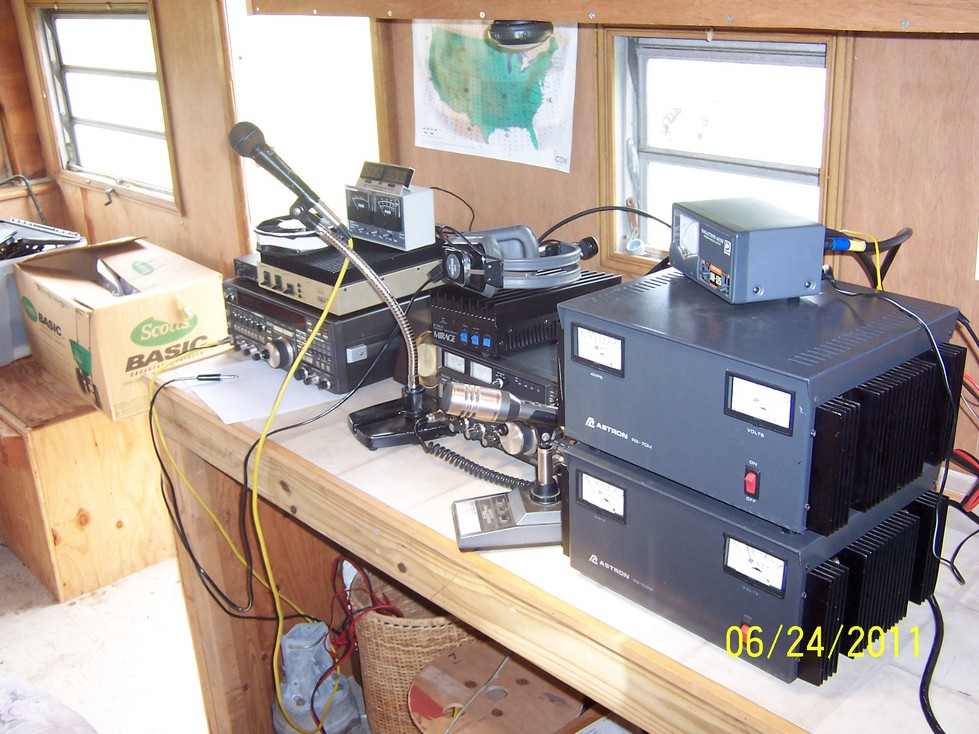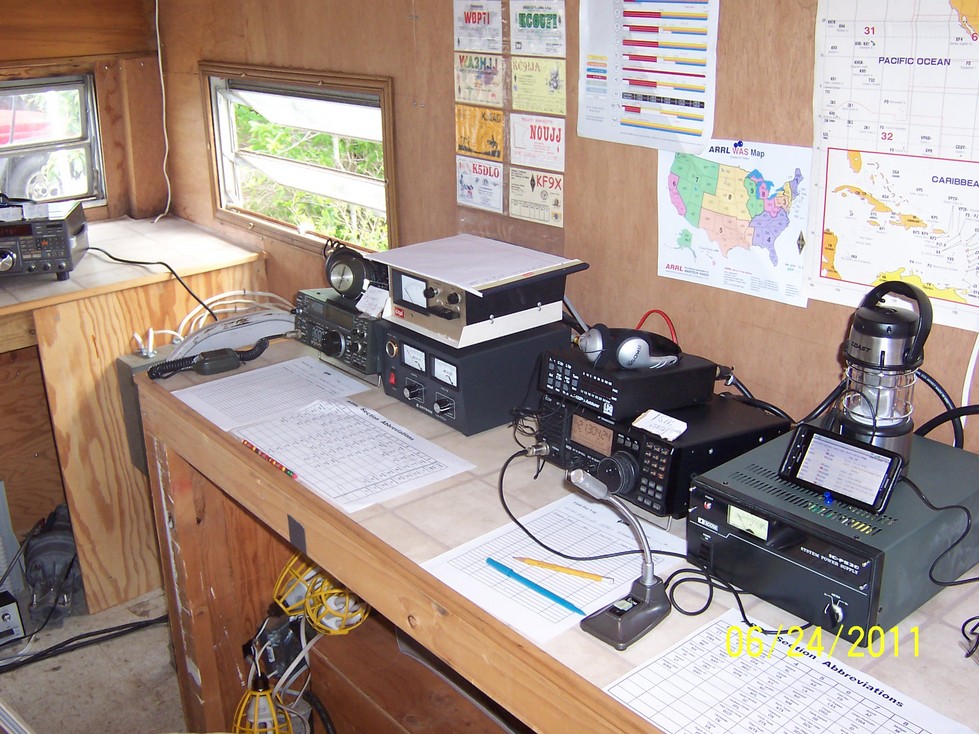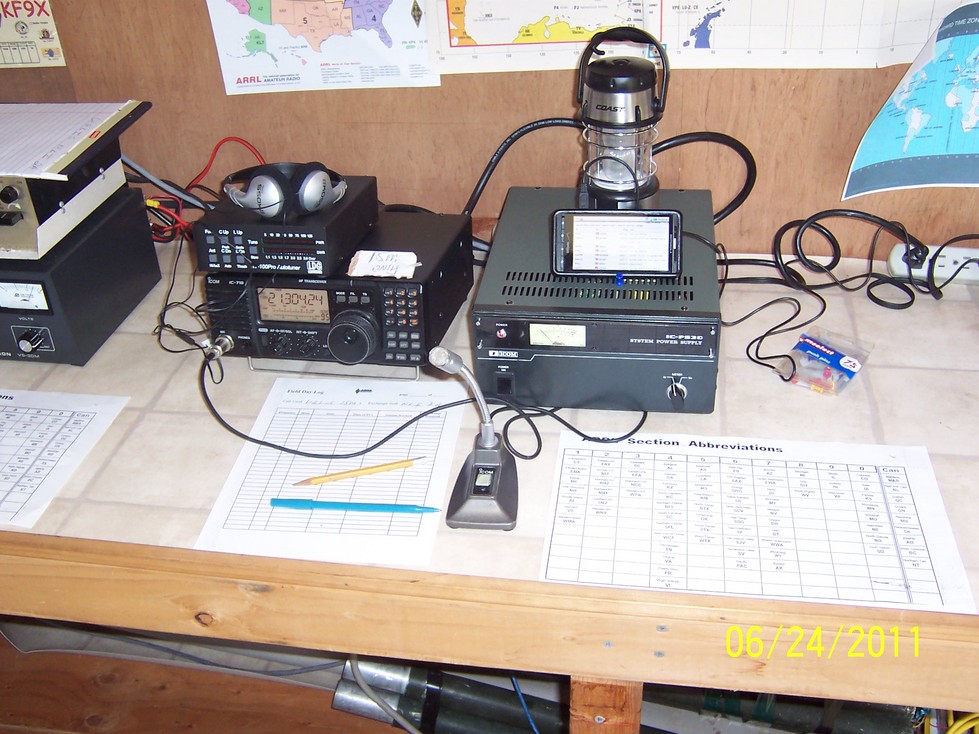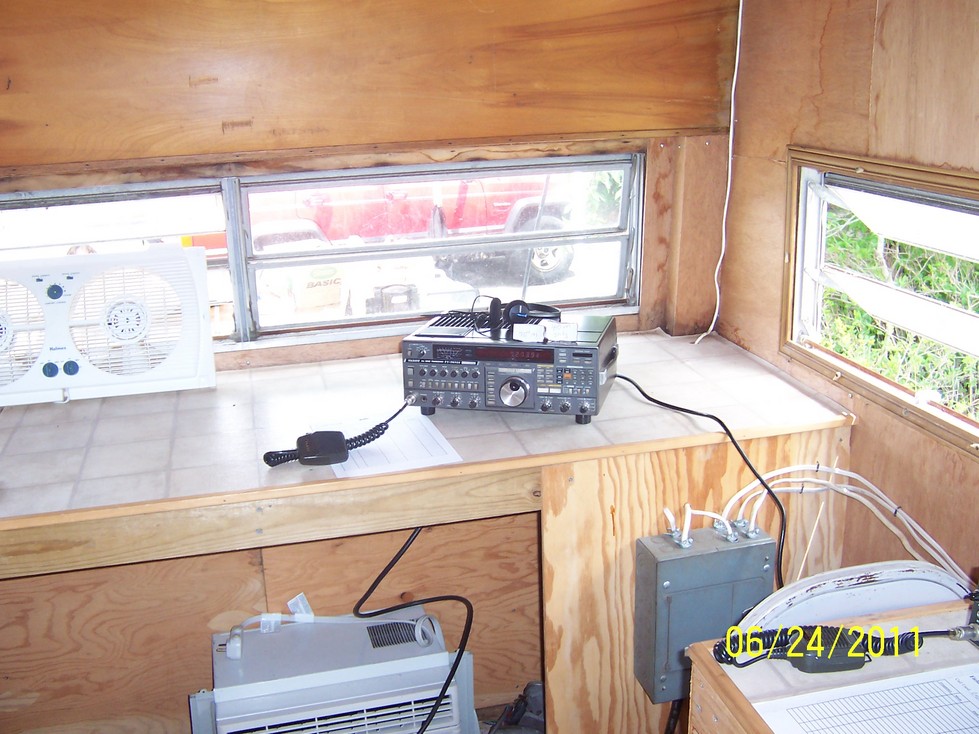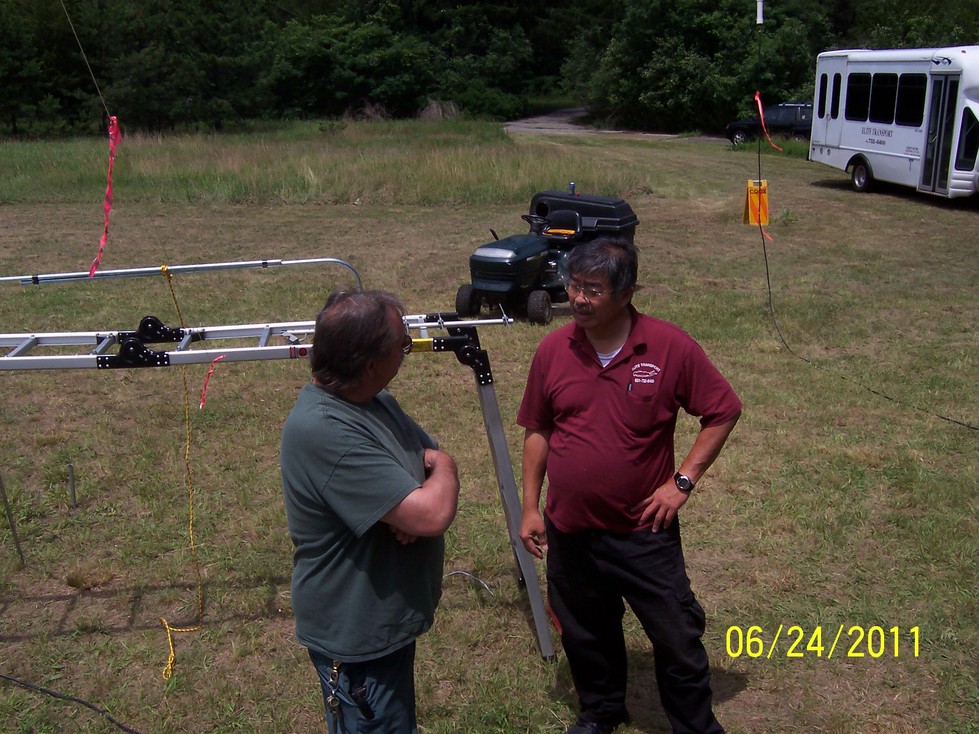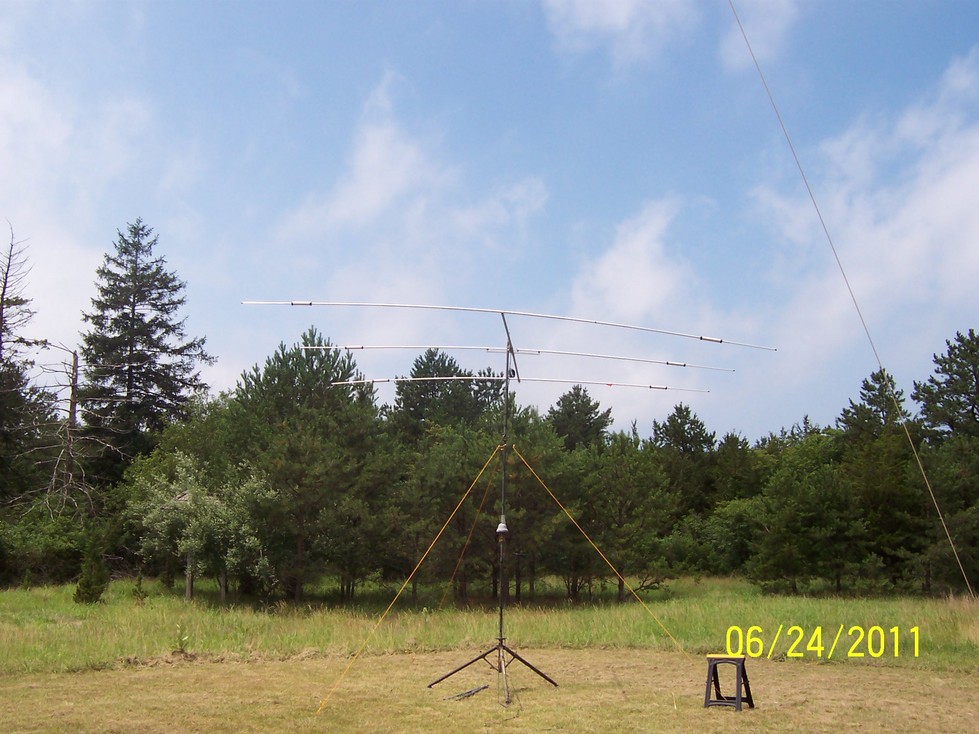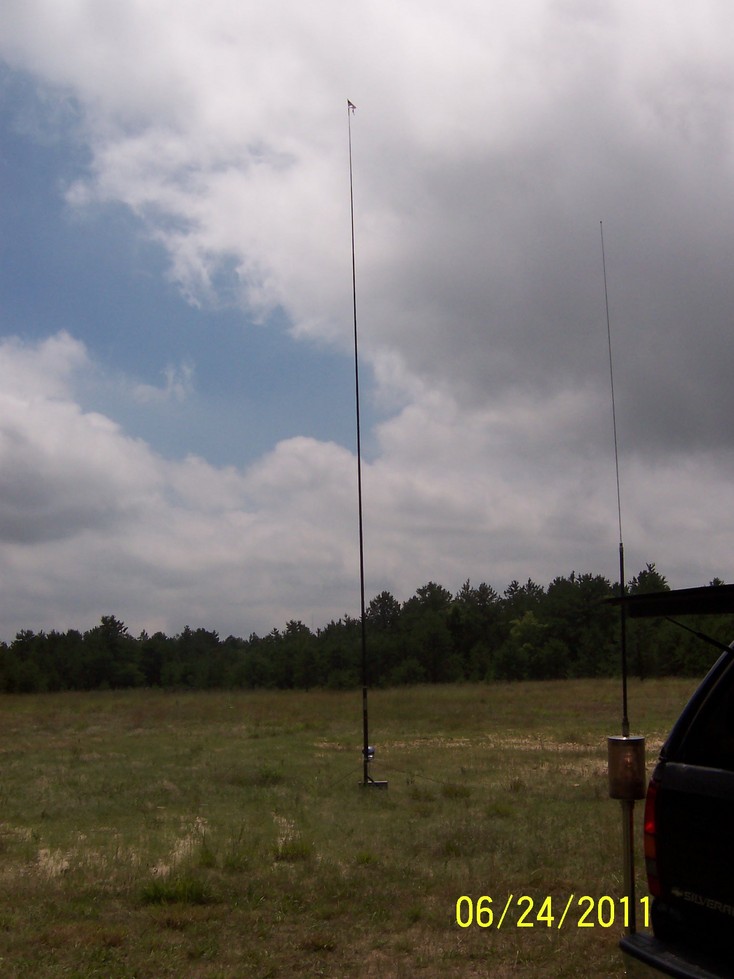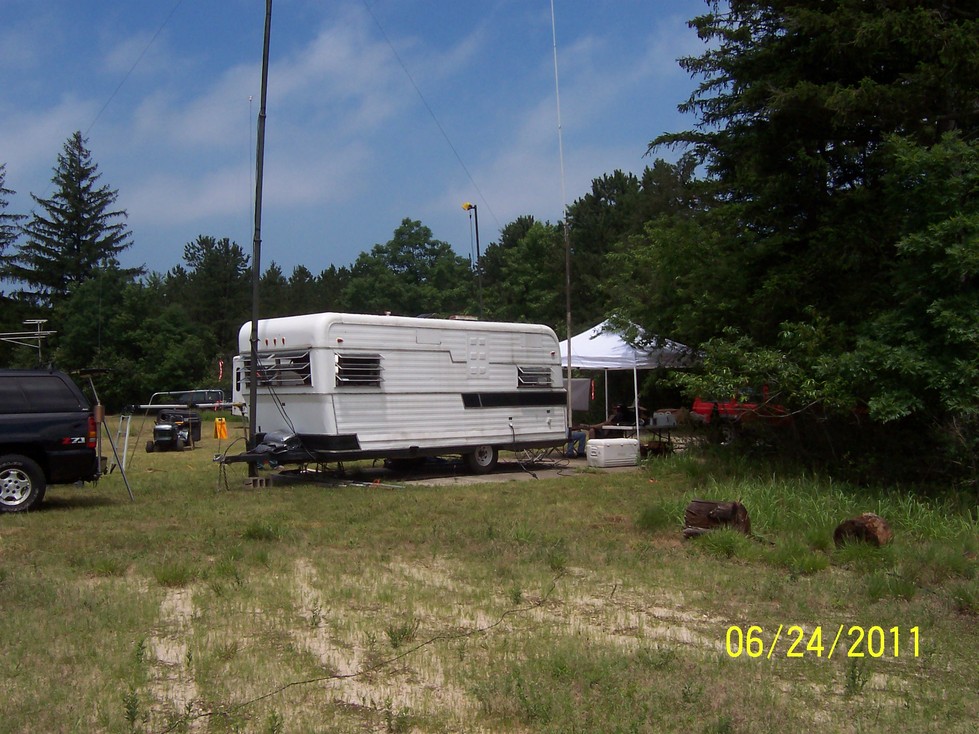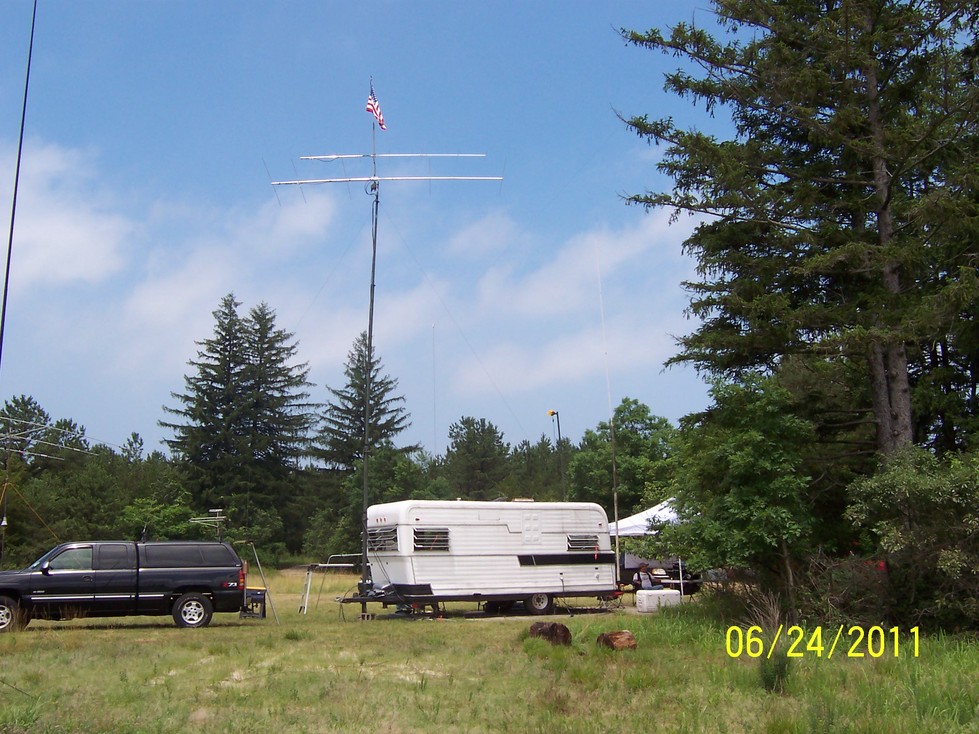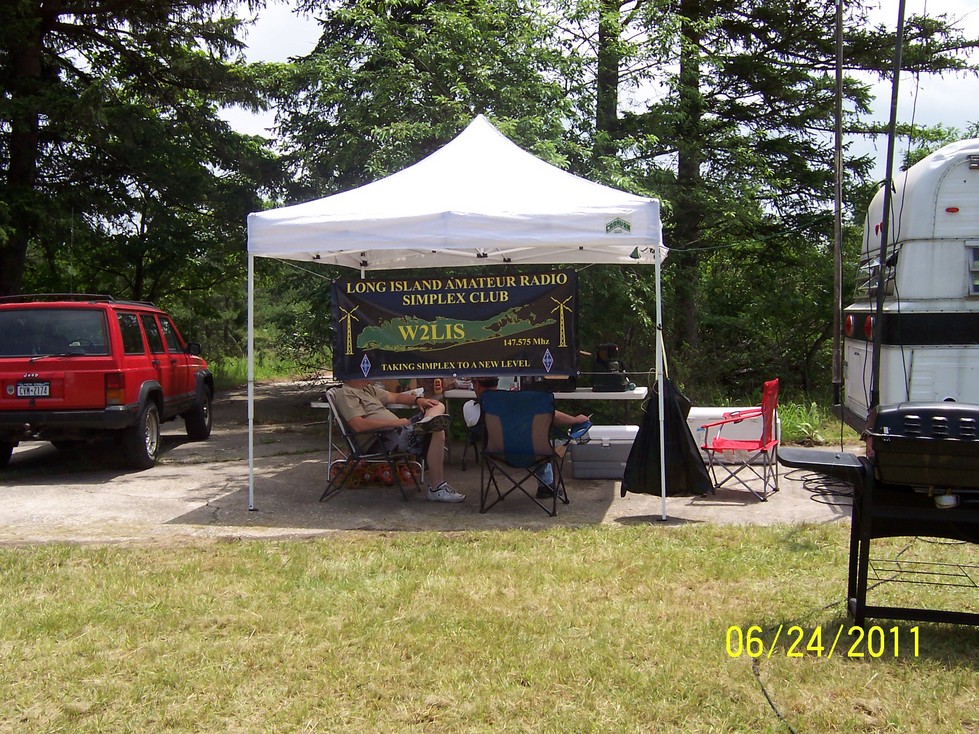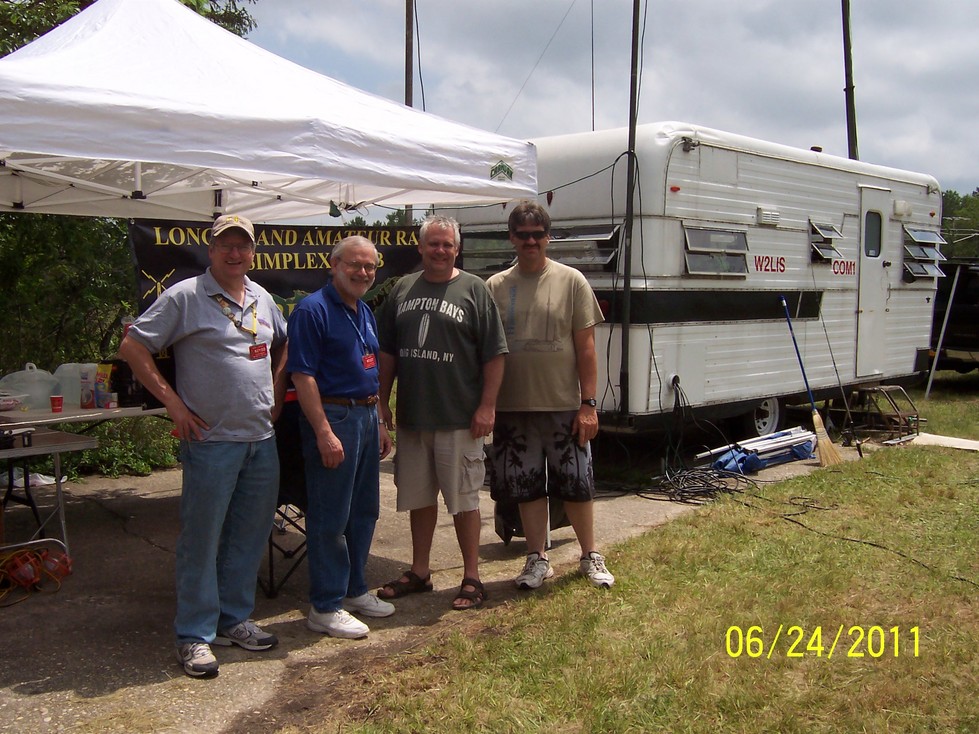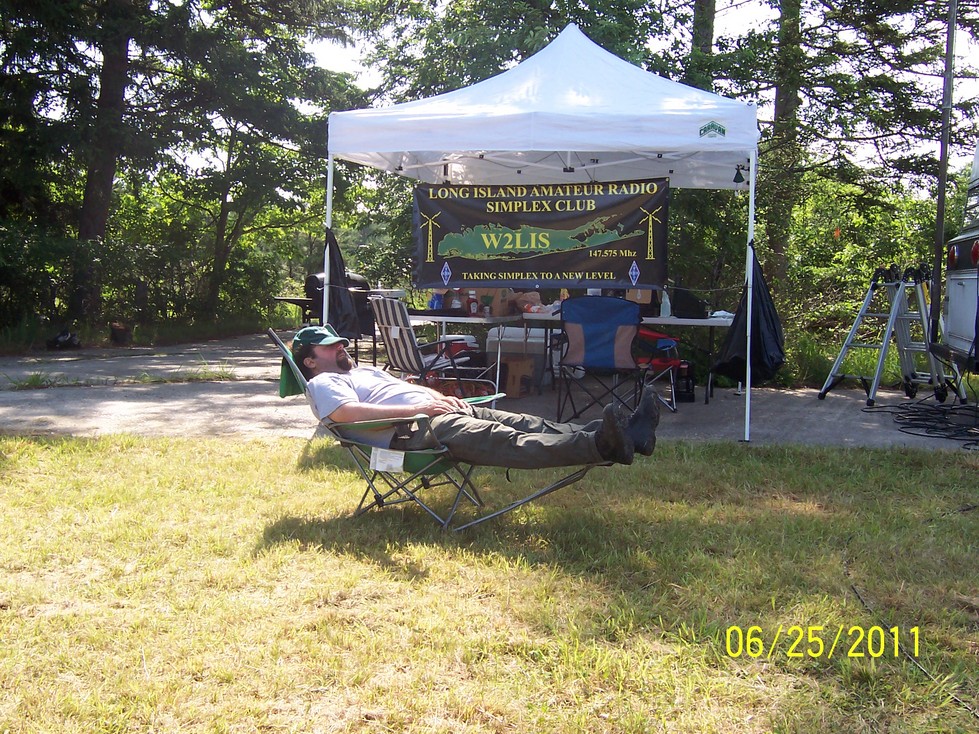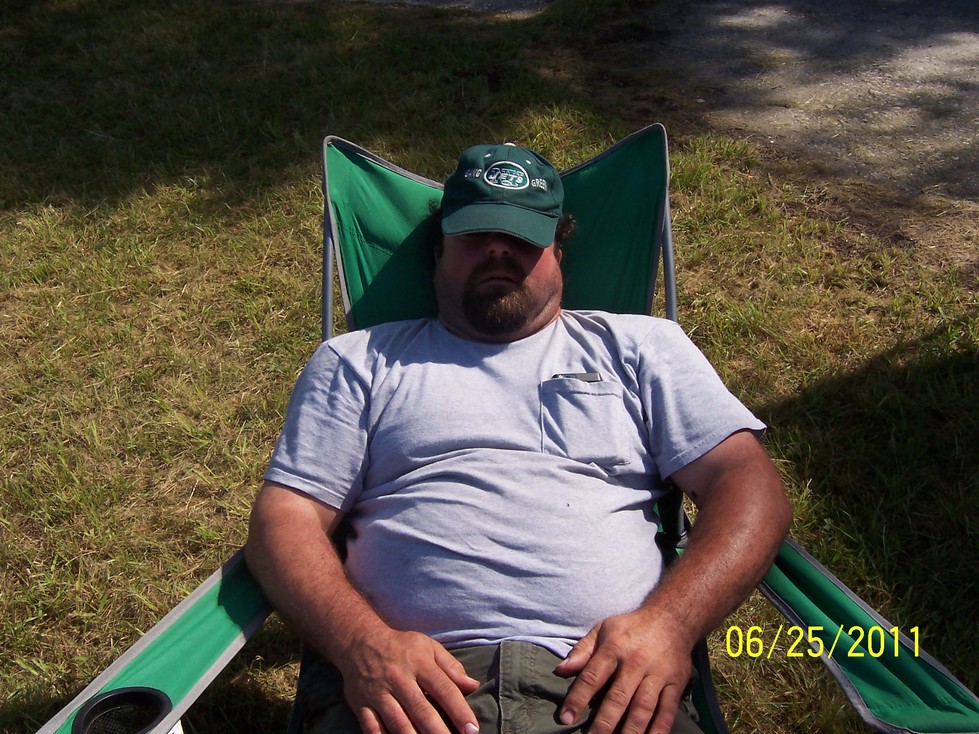 Poor Petey Poo ( N2SOB ). After 2 Days of Camping out Over Night. Petey Poo is THE MAN..

Our Guest From the ARRL Along with Frank (AA2DR) and Dave (N2TRX)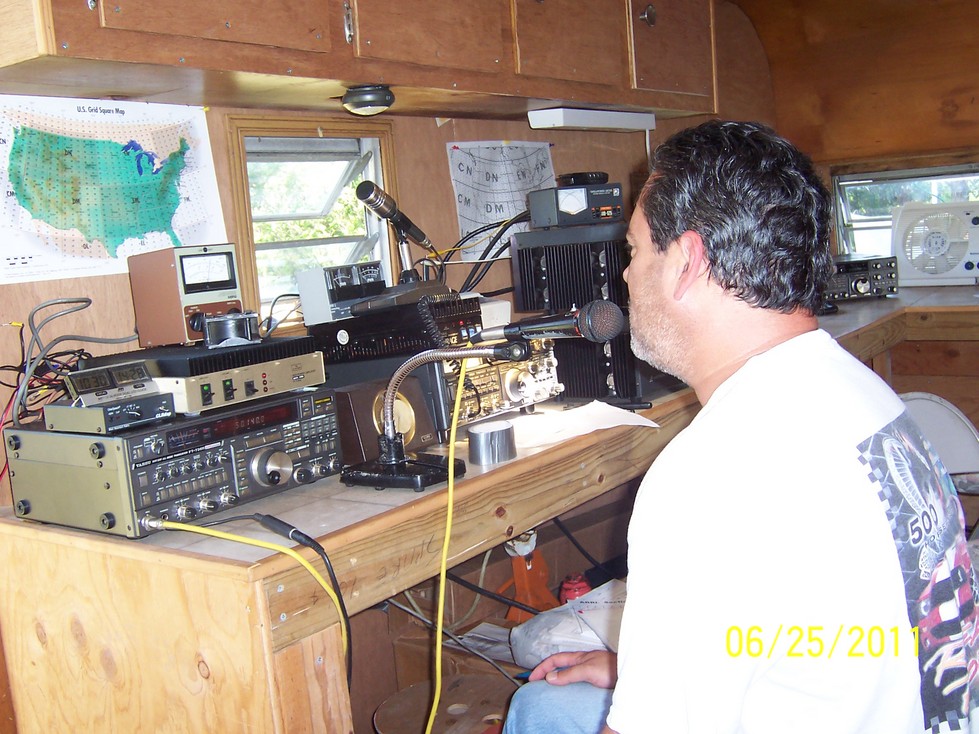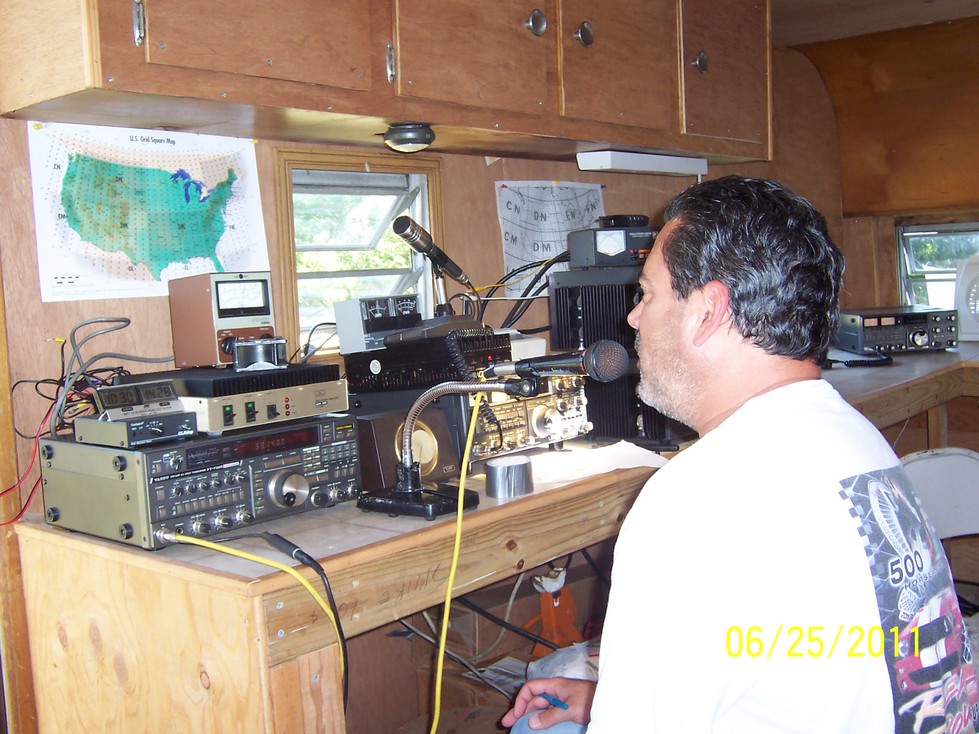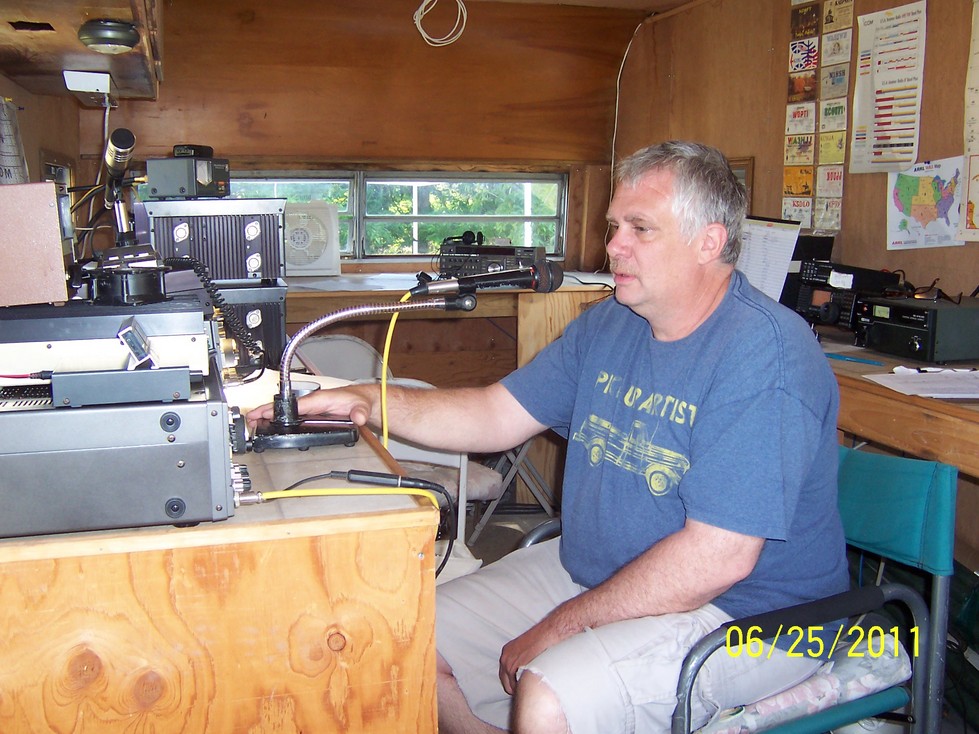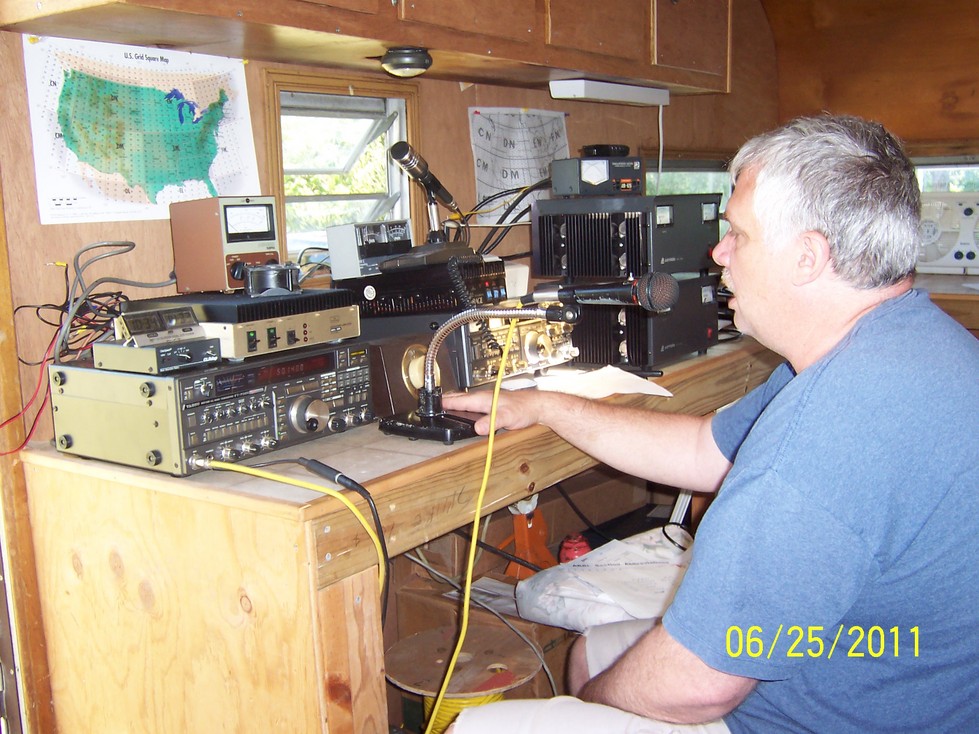 Special Thanks to Pete N2SOB for camping out 2 nights in a row.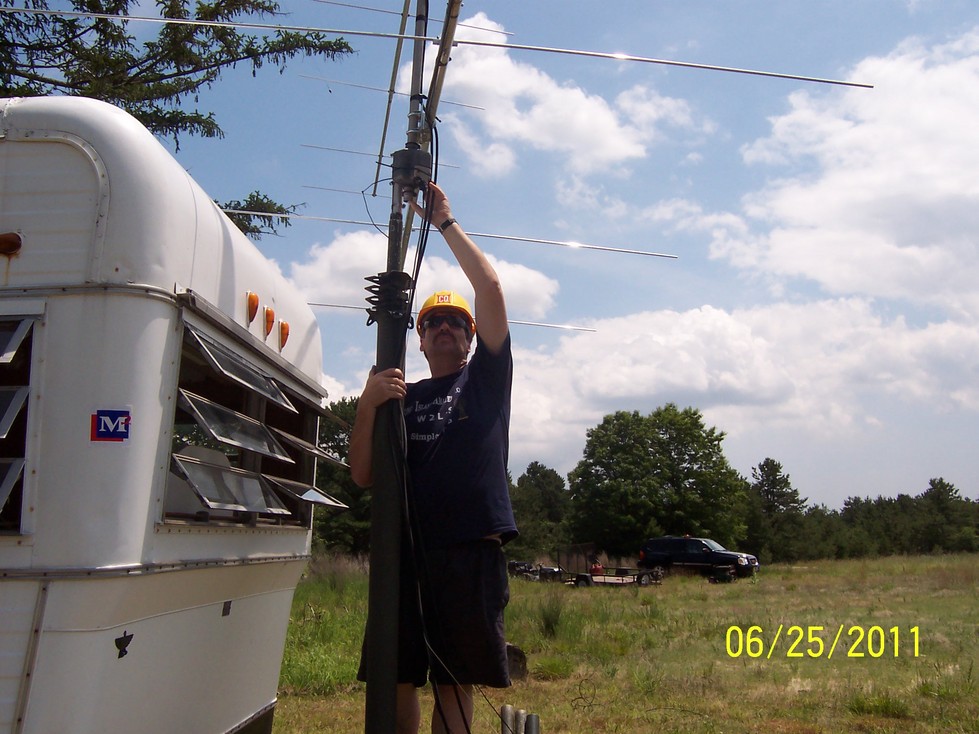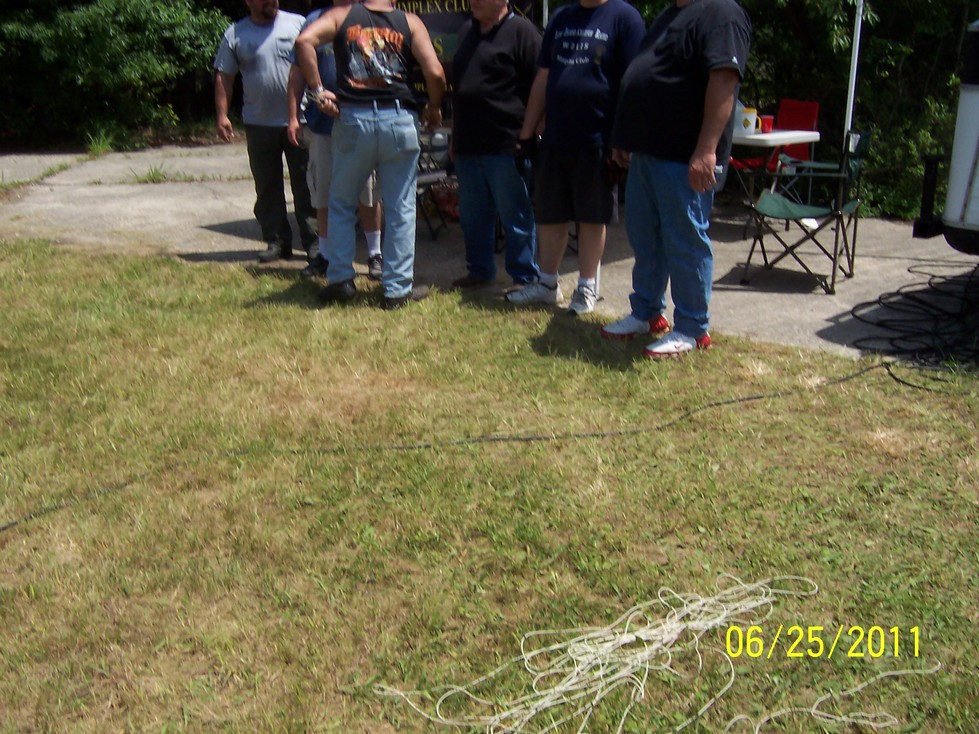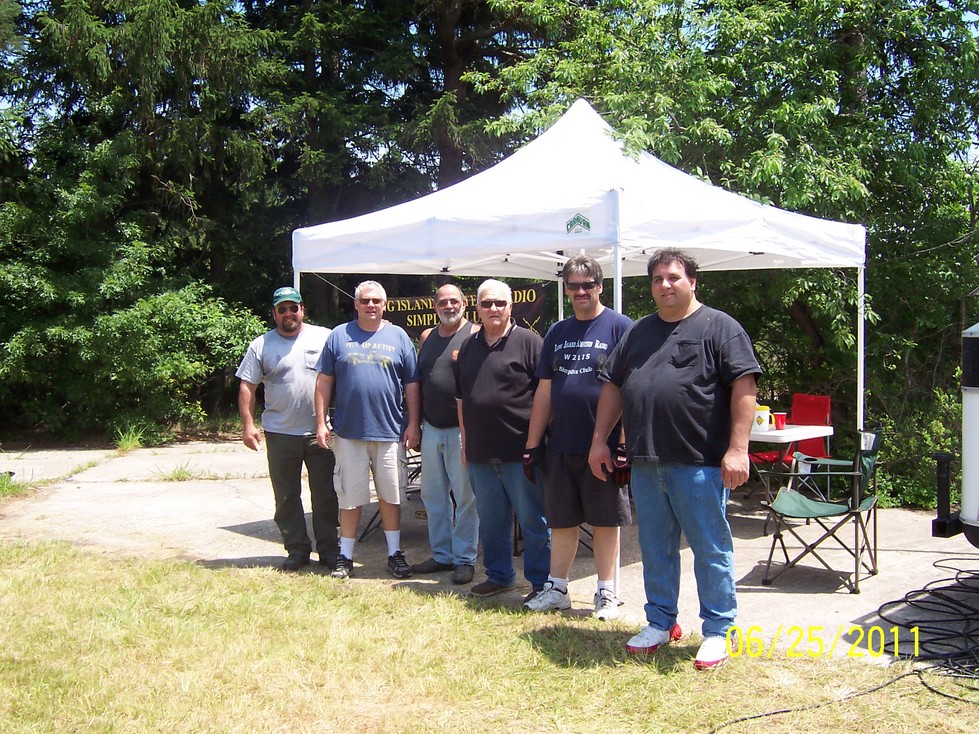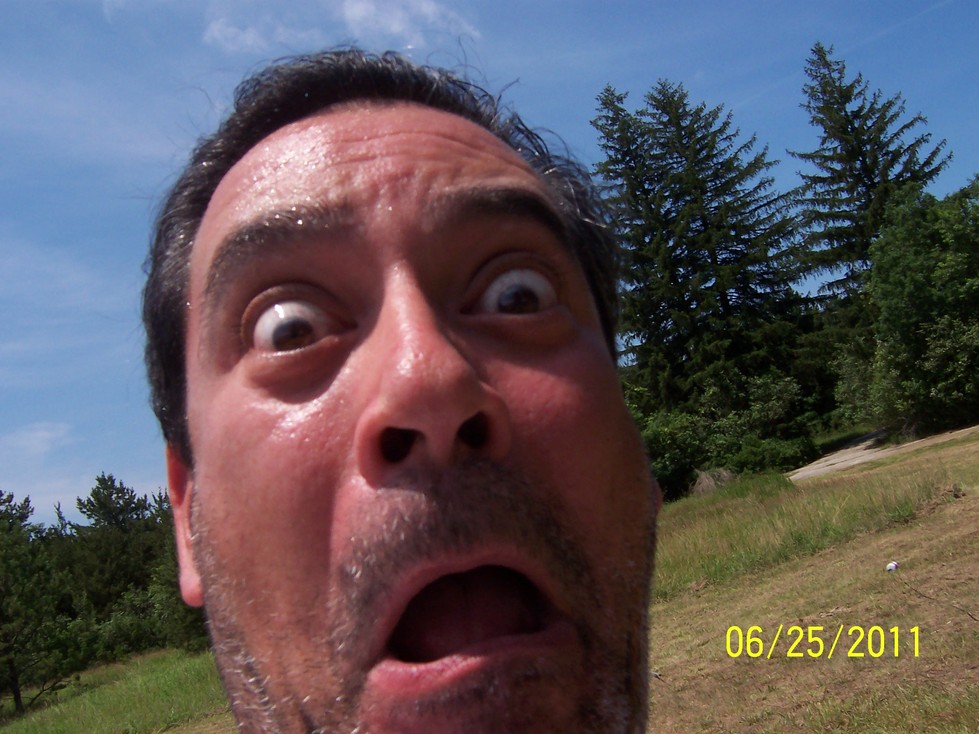 Hey TMD. There is a bug on your shoulder.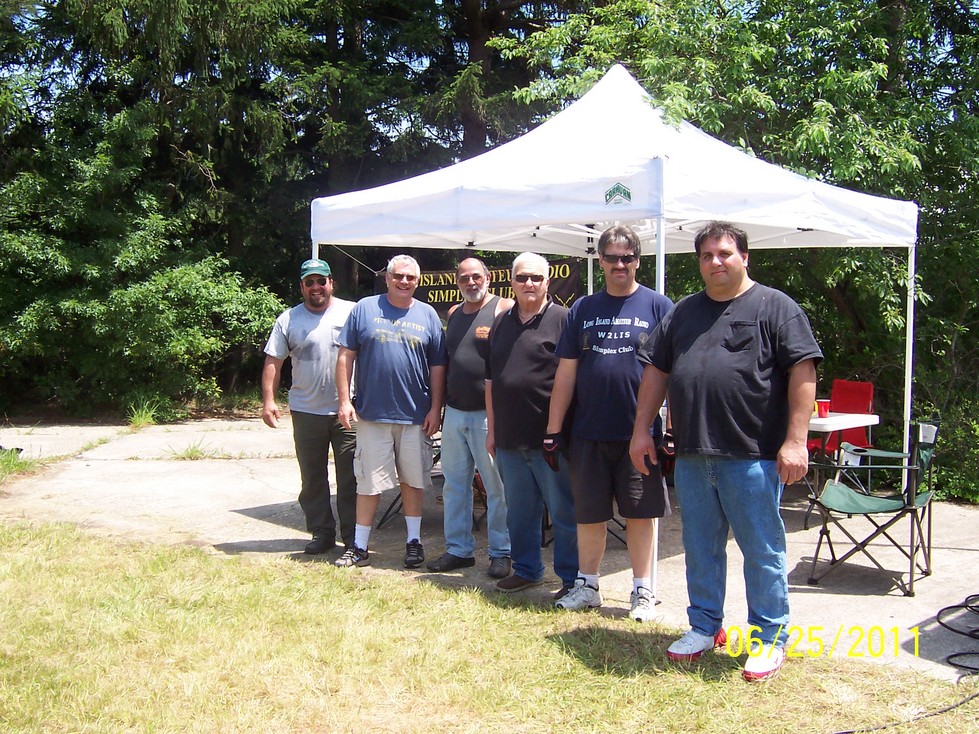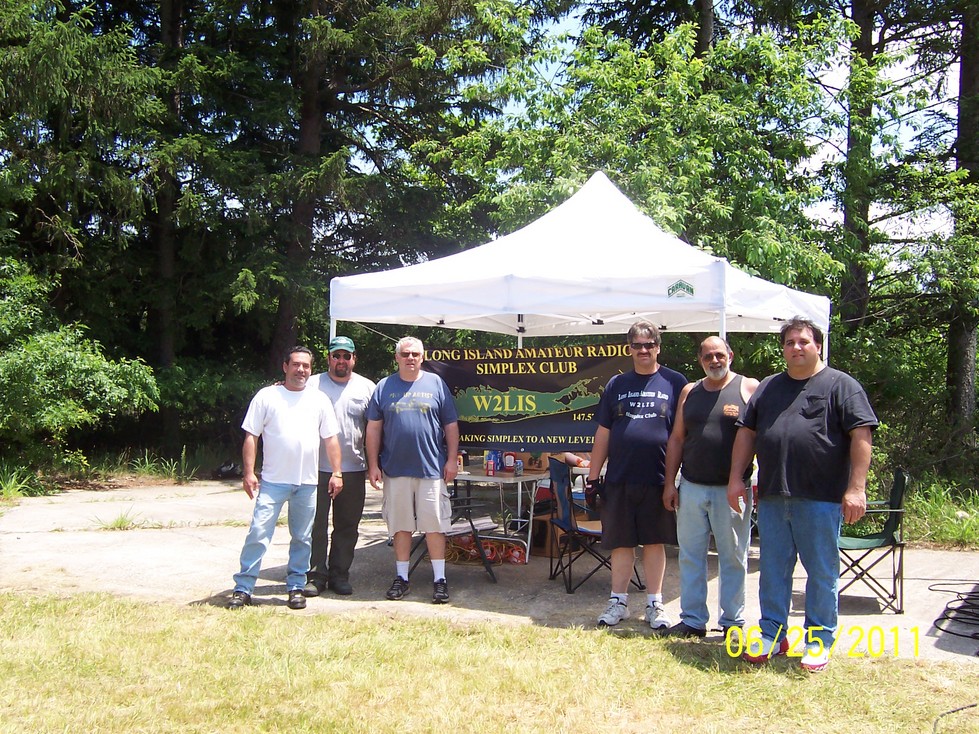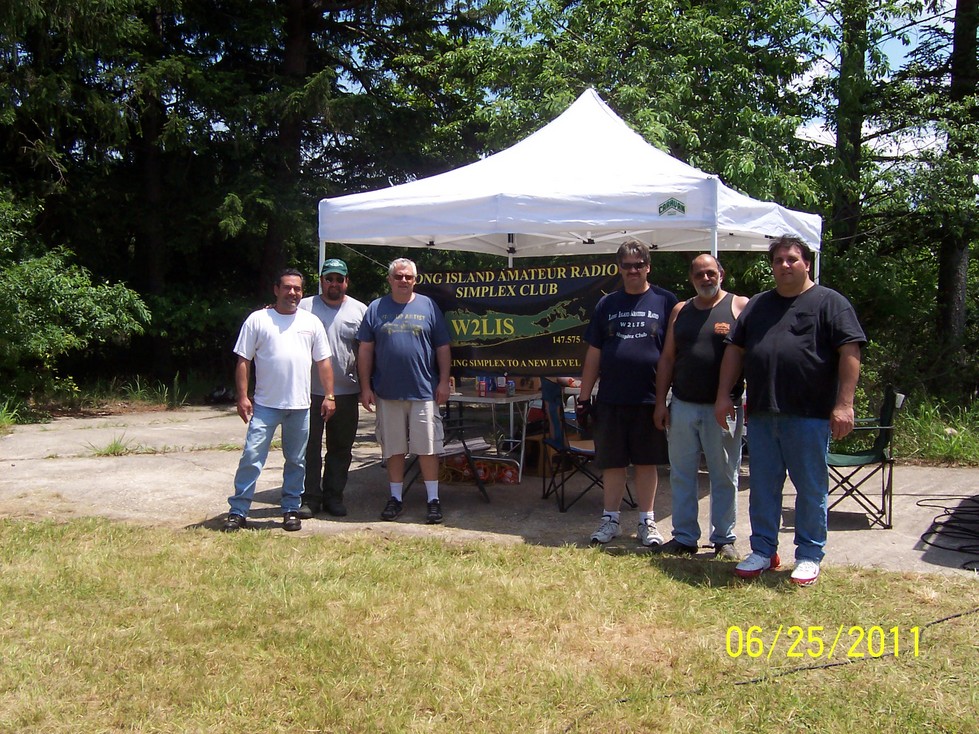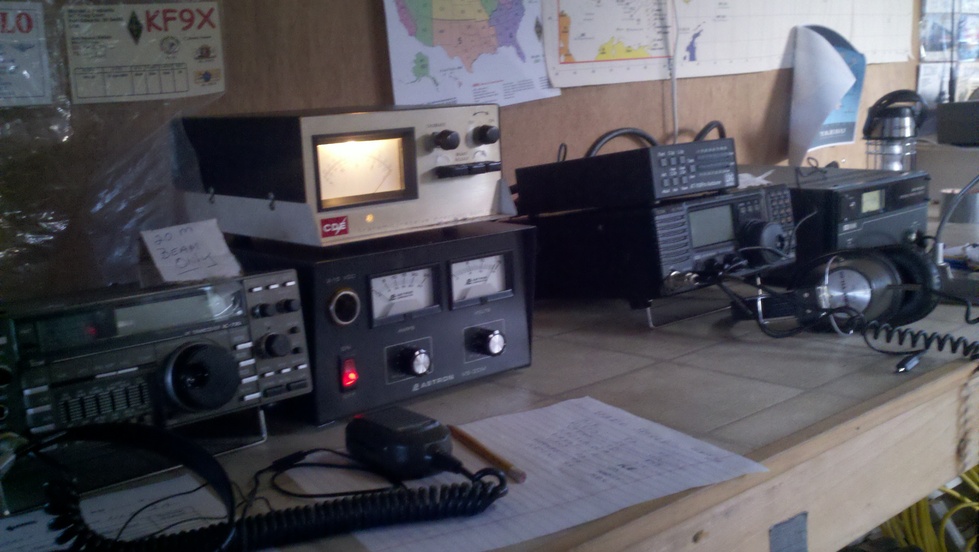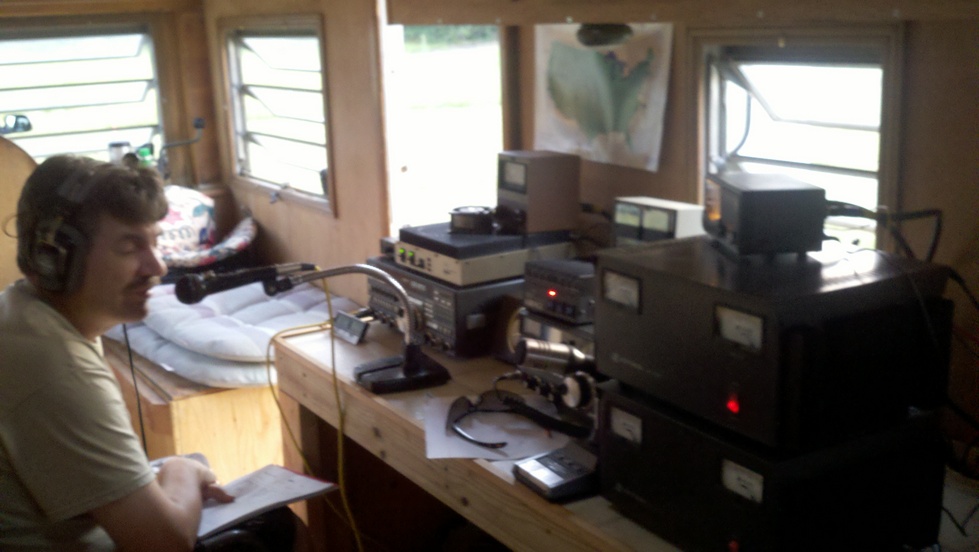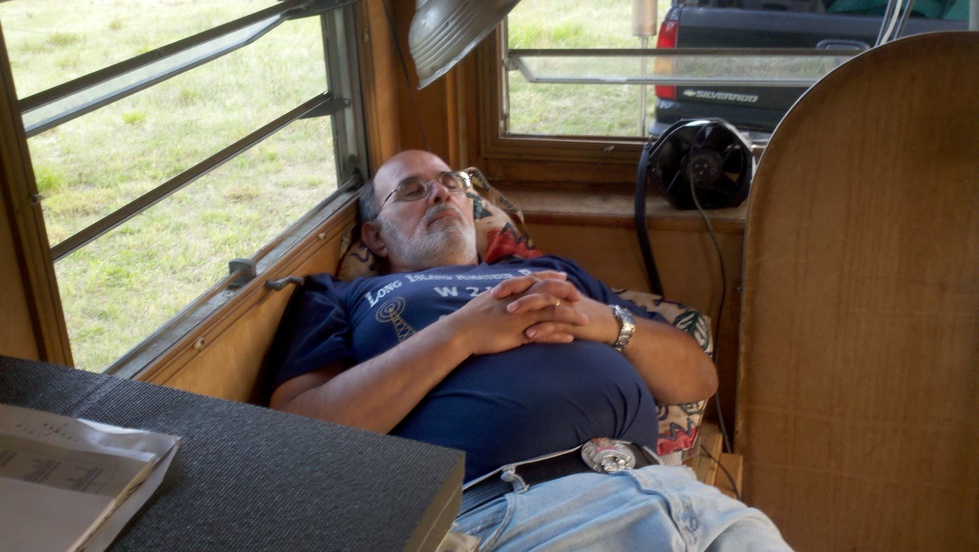 The Man That Brings It All Together For W2LIS. Uncle Johnny (KB2YEE).
THE BACK BONE OF W2LIS HARD AT WORK.

Frank (AA2DR). The Man Behind The W2LIS Antenna Array.

Dave ( N2TRX THE GRID ) Dominating 6 Meters.

2011 Christmas Breakfeast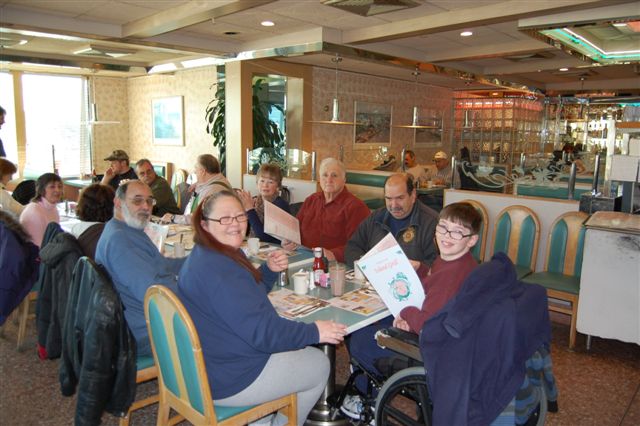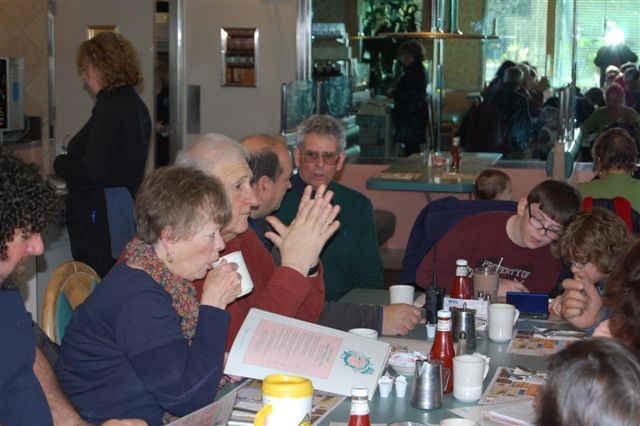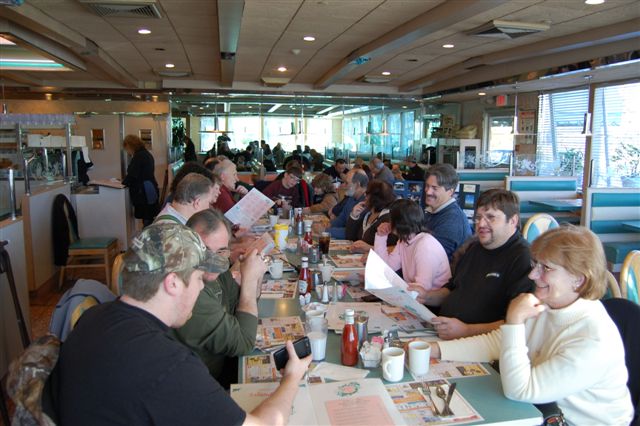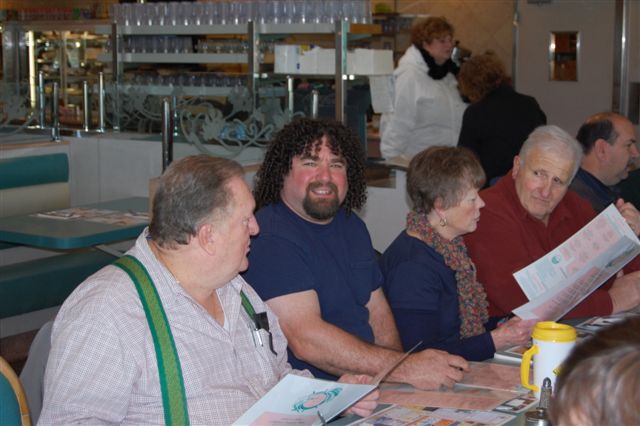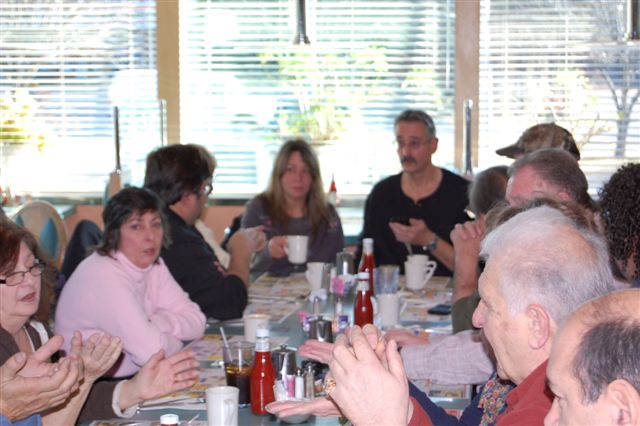 W2LIS at HAM RADIO UNIVERSITY 2012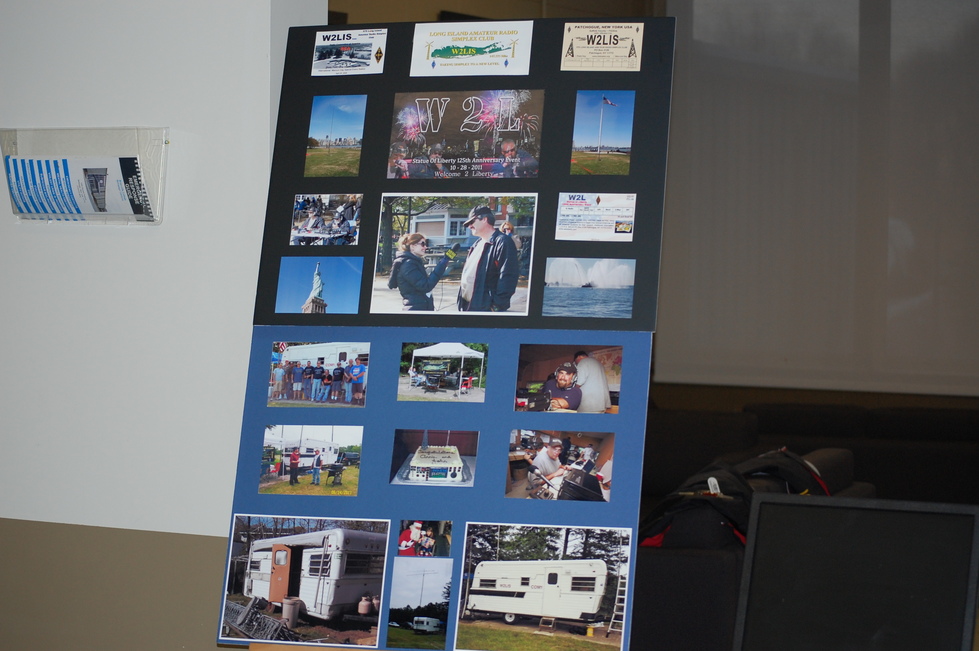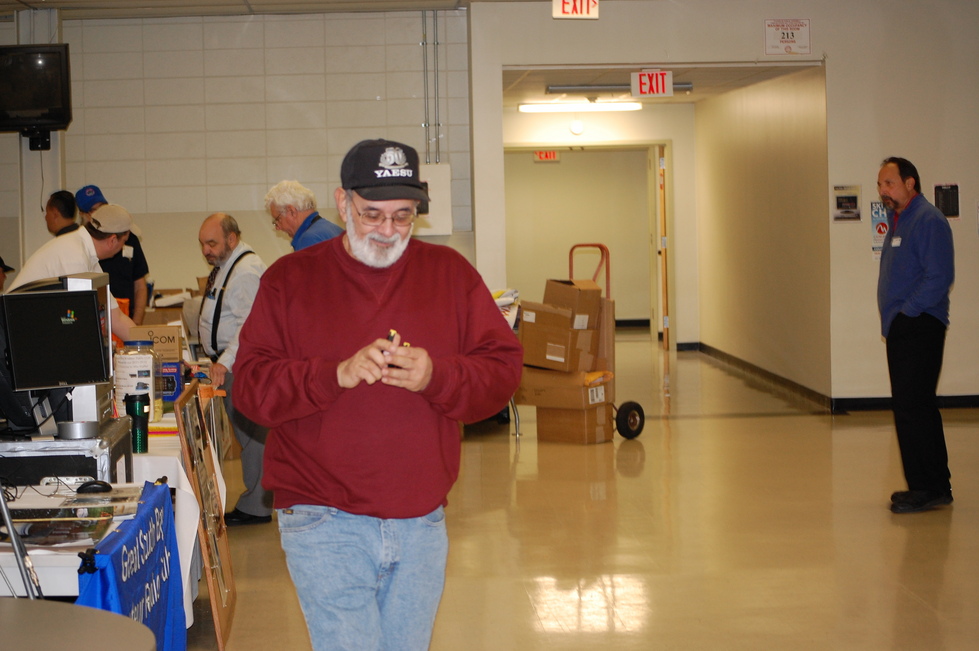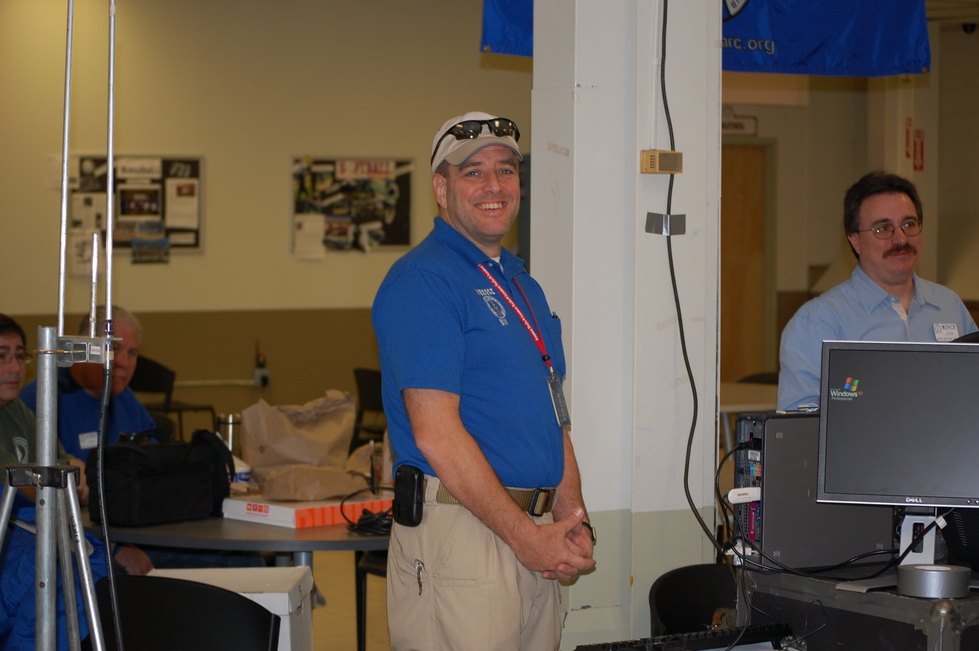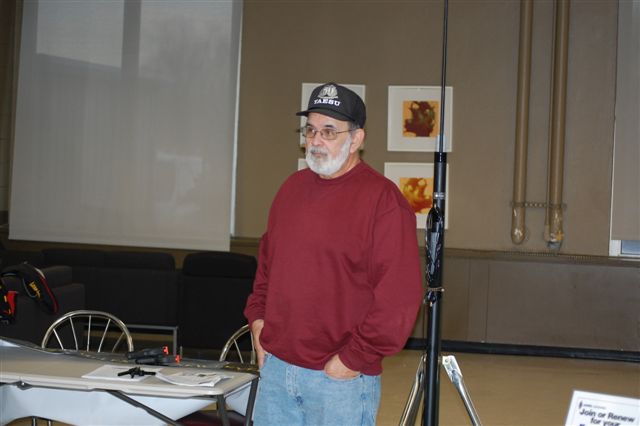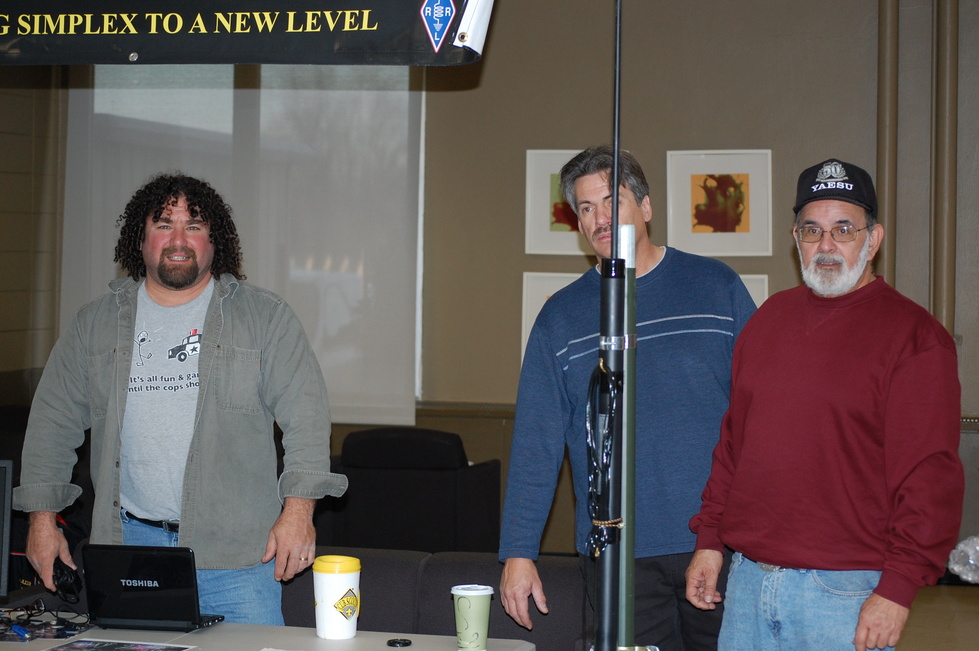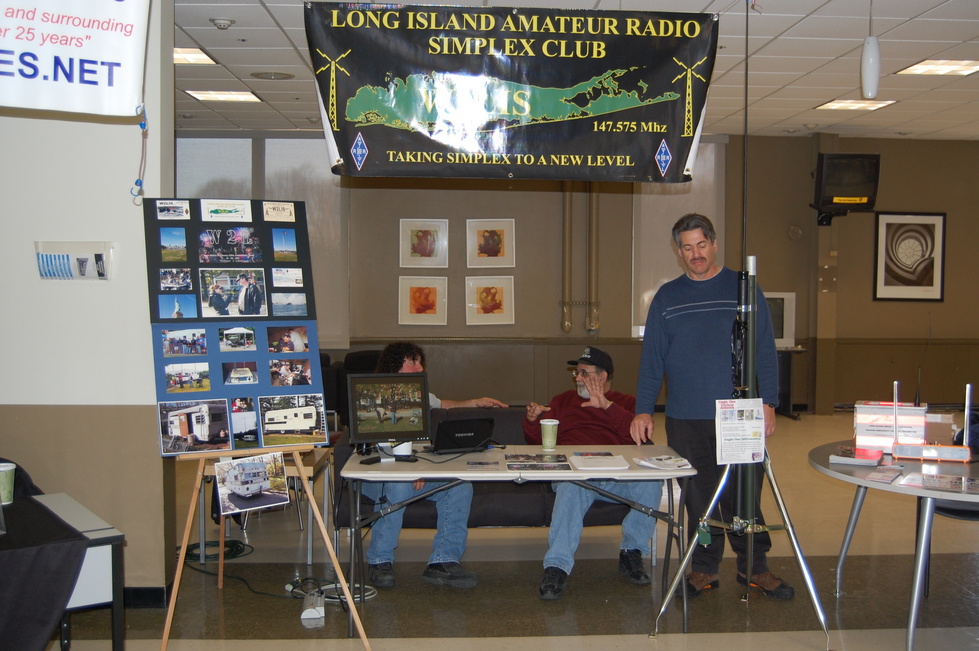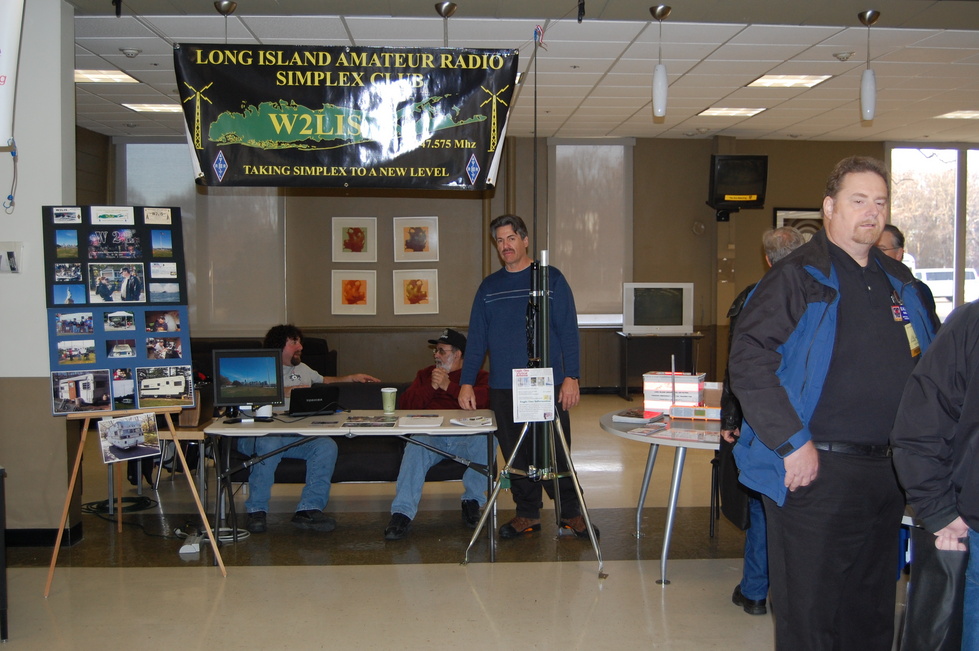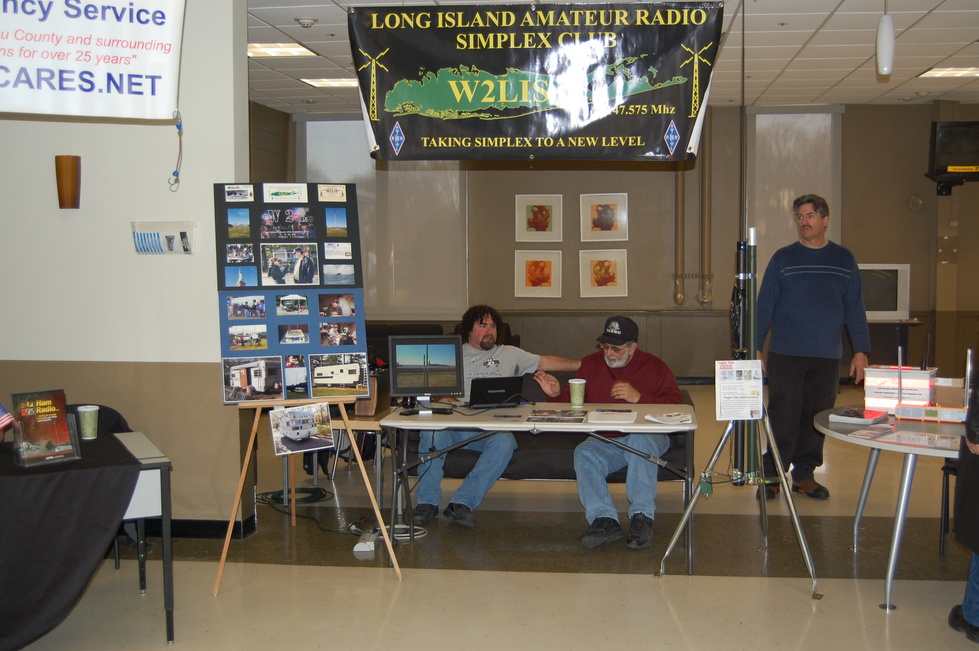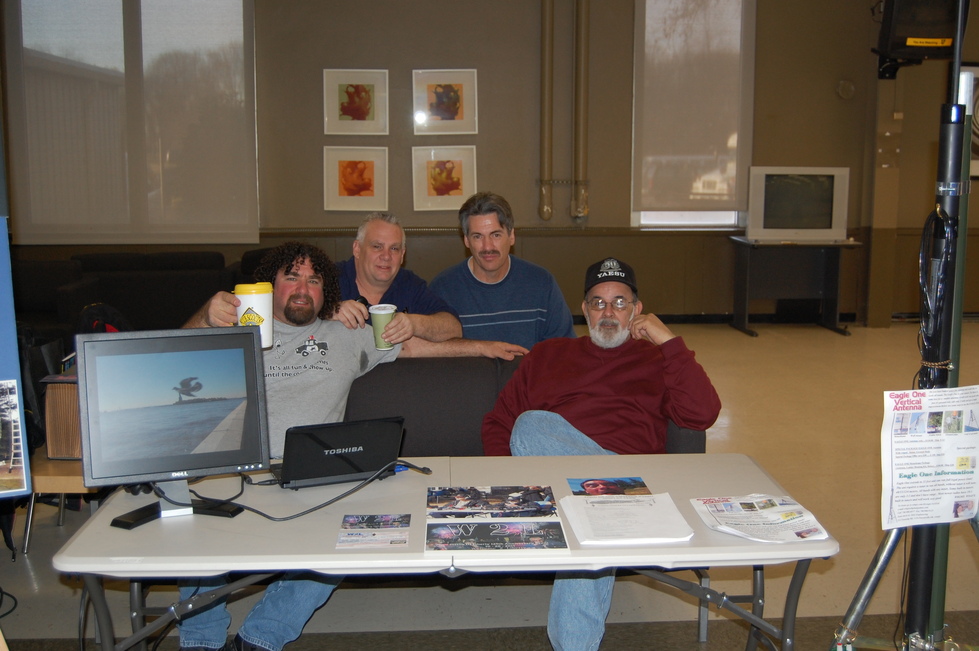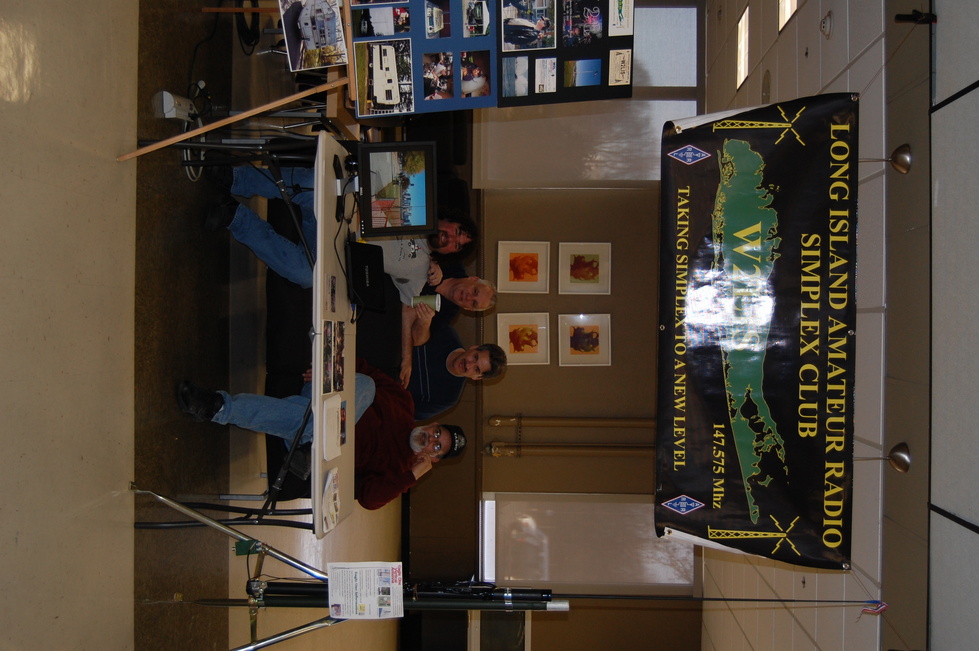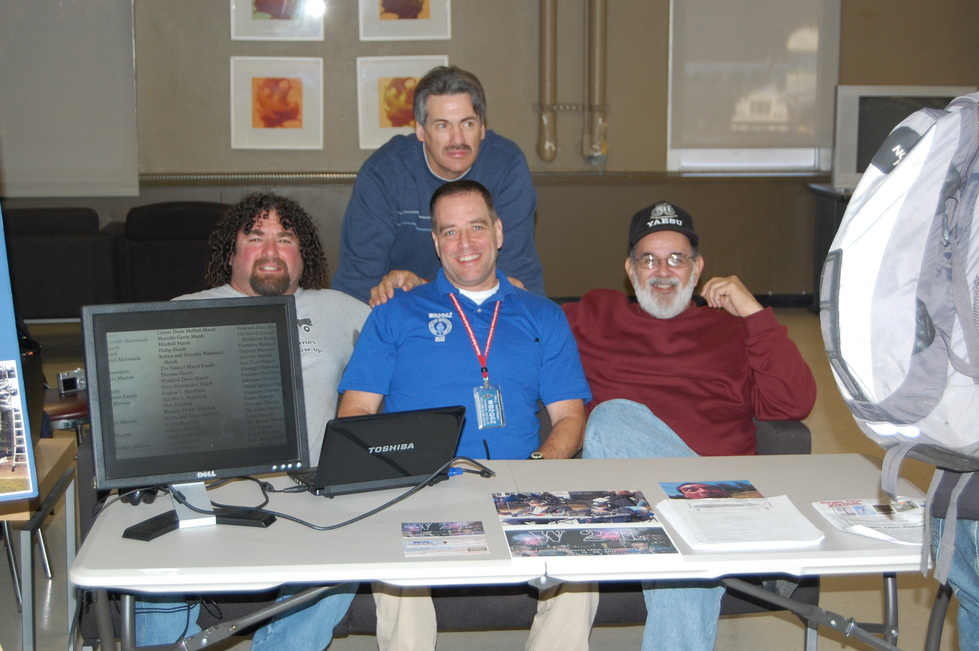 NO SIDEWAYS PICTURES PLEASE!!!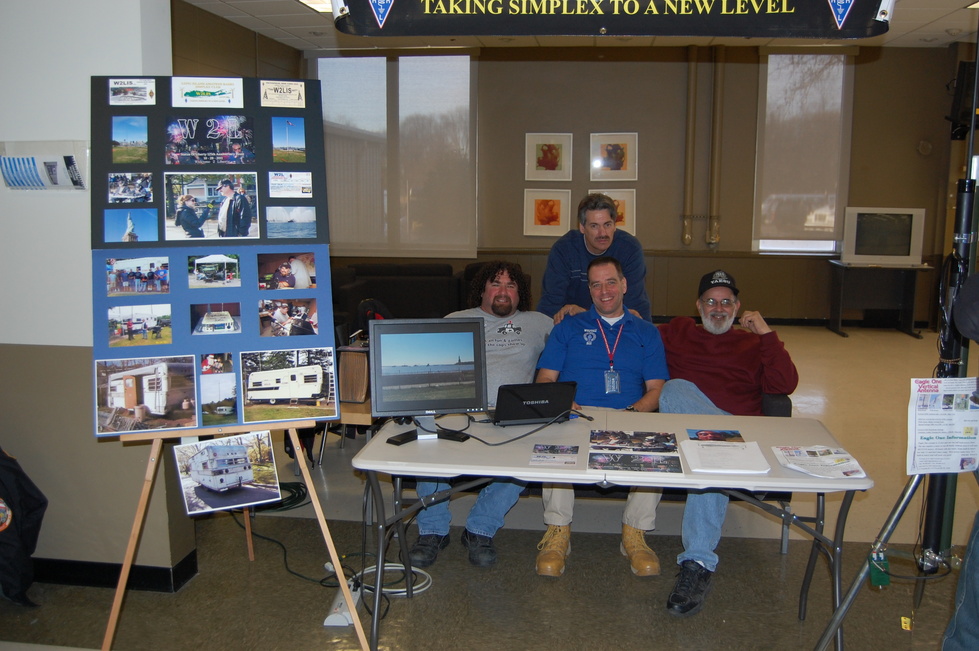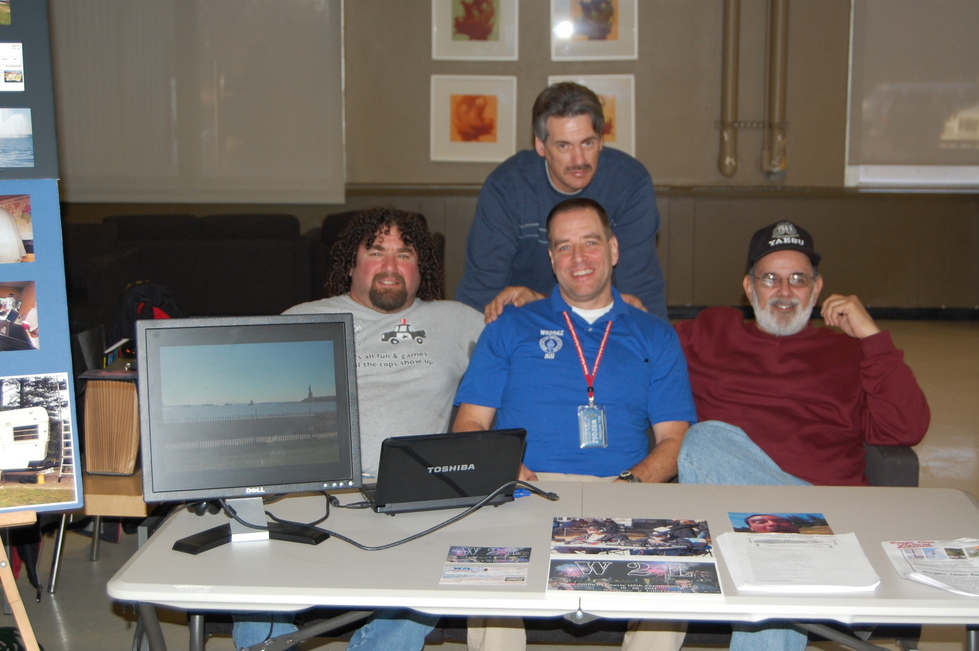 COM 1 Before Make Over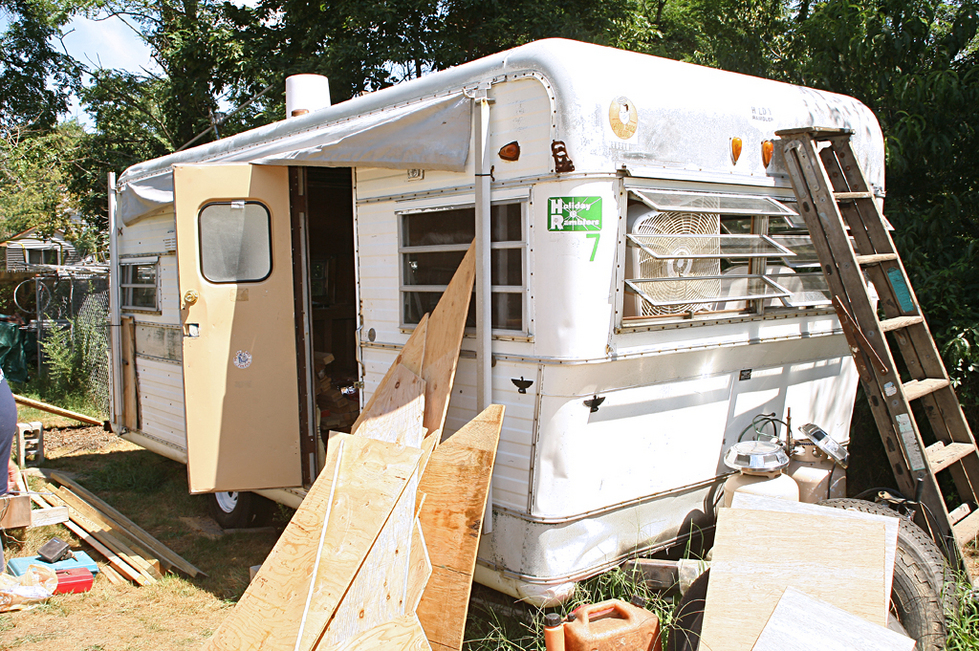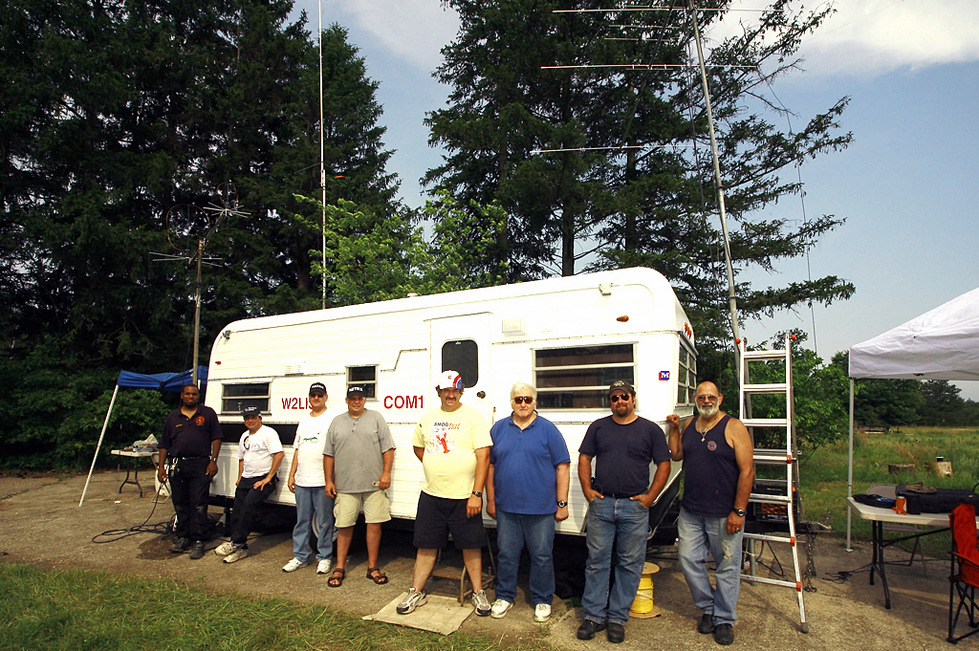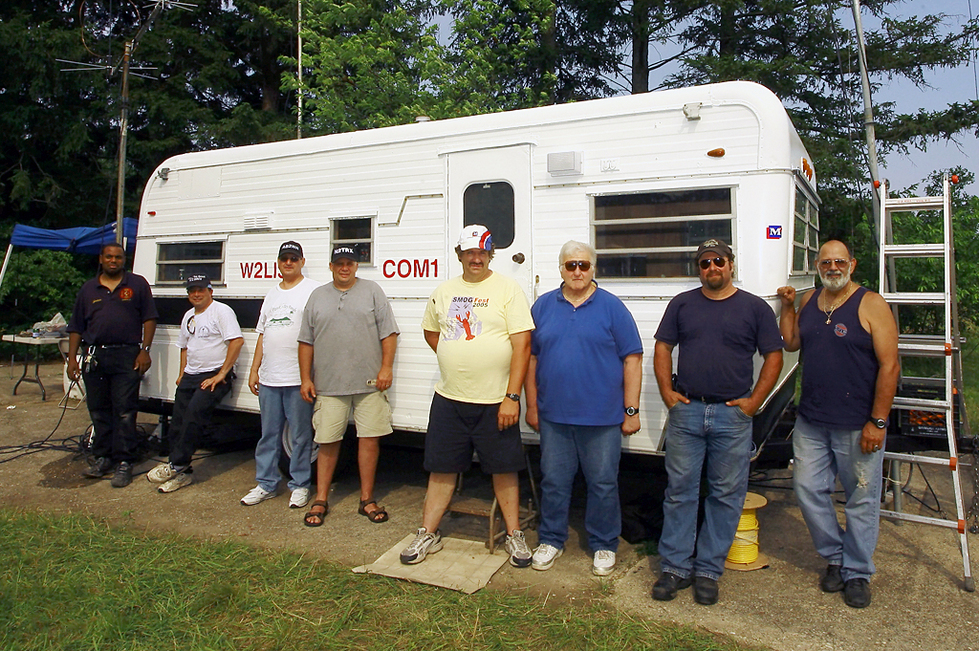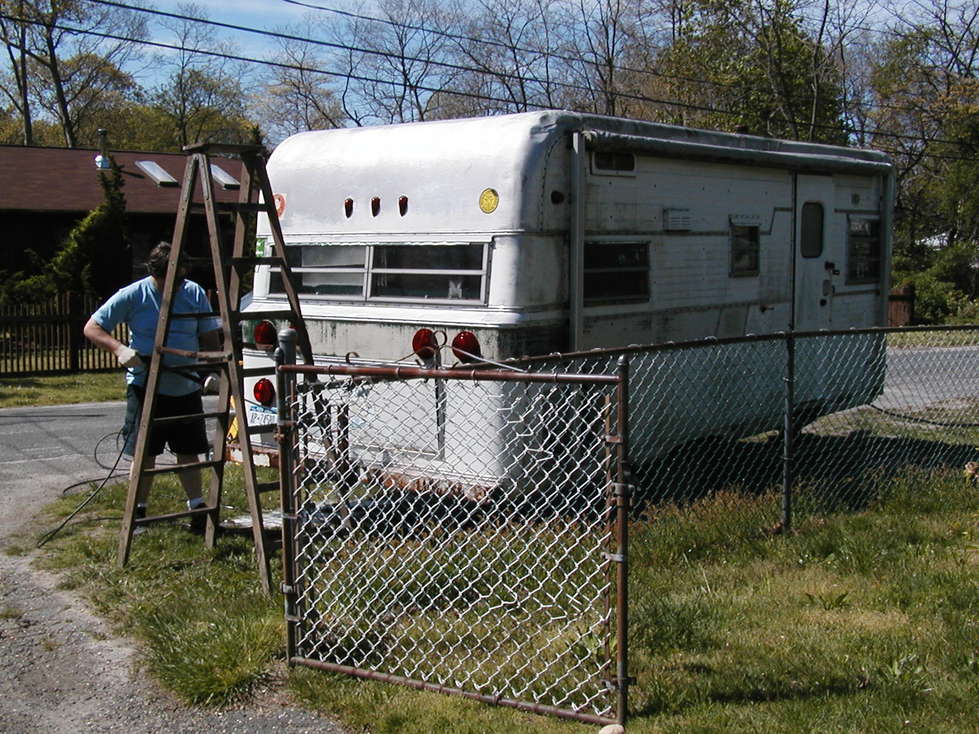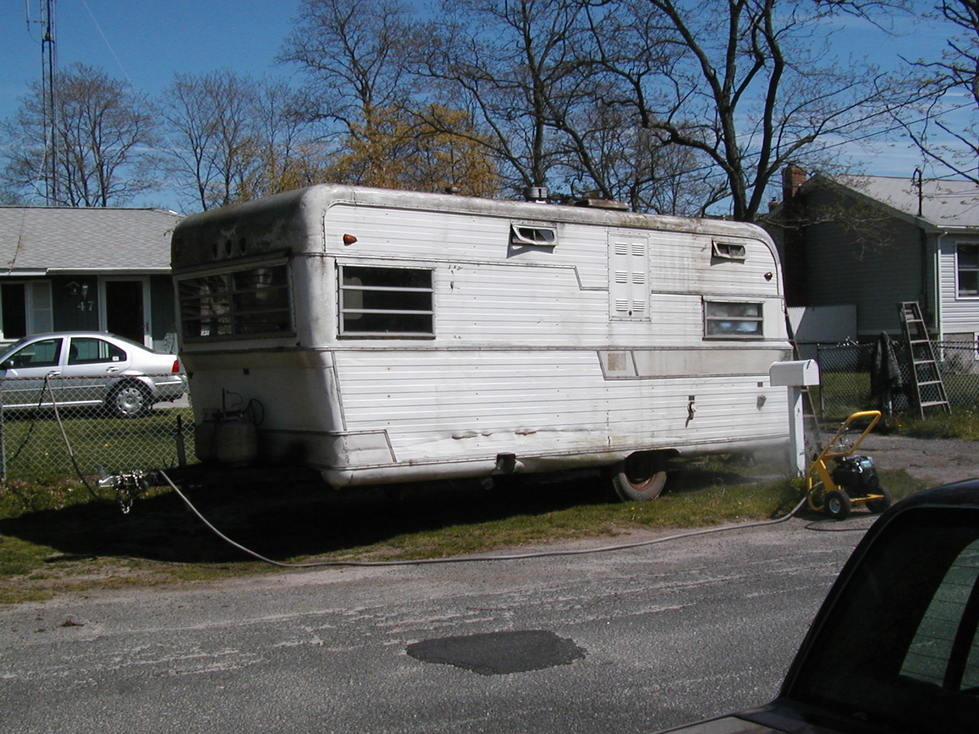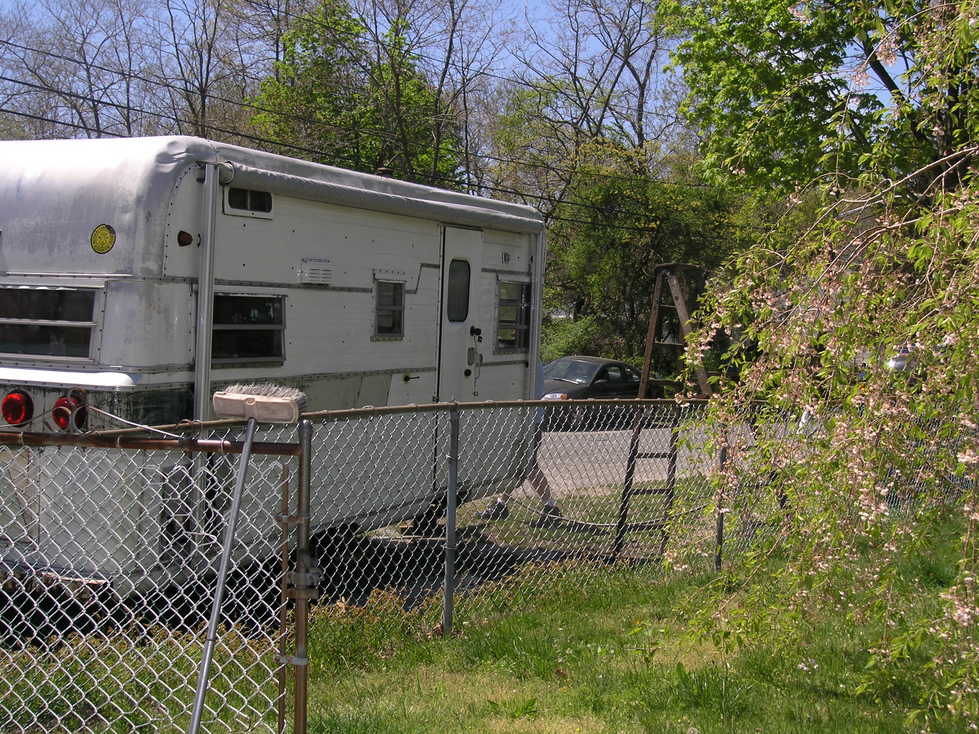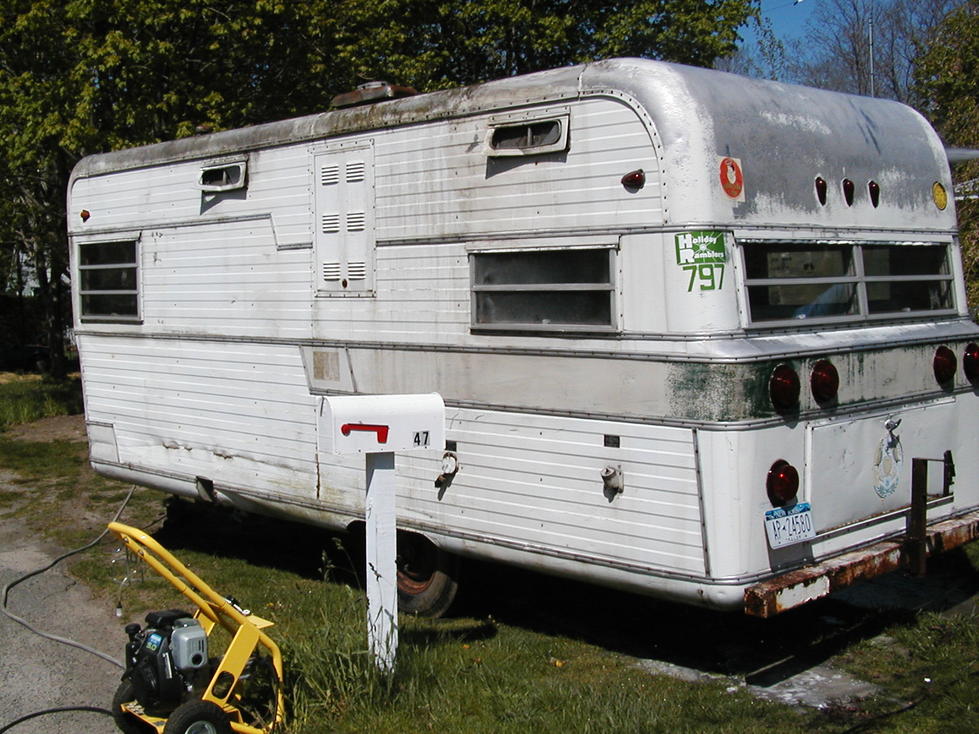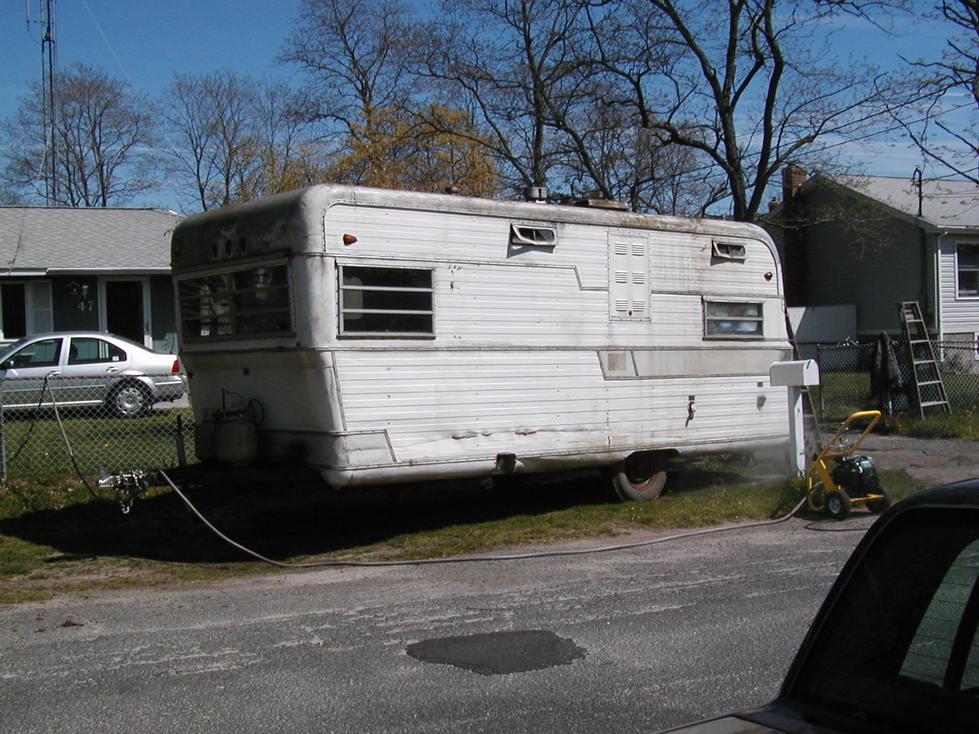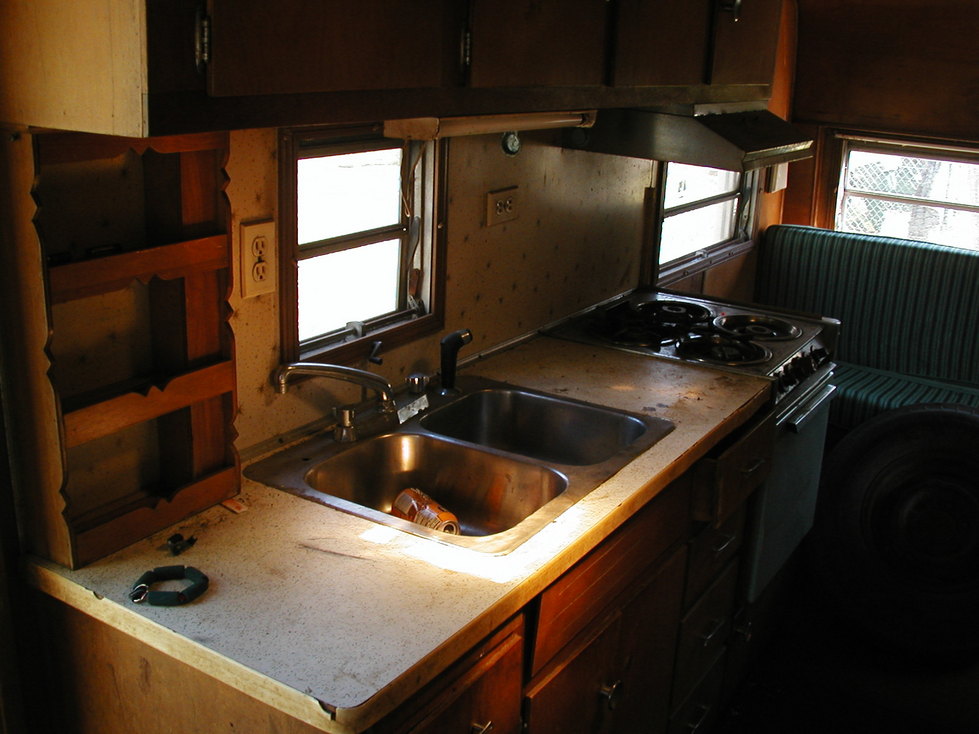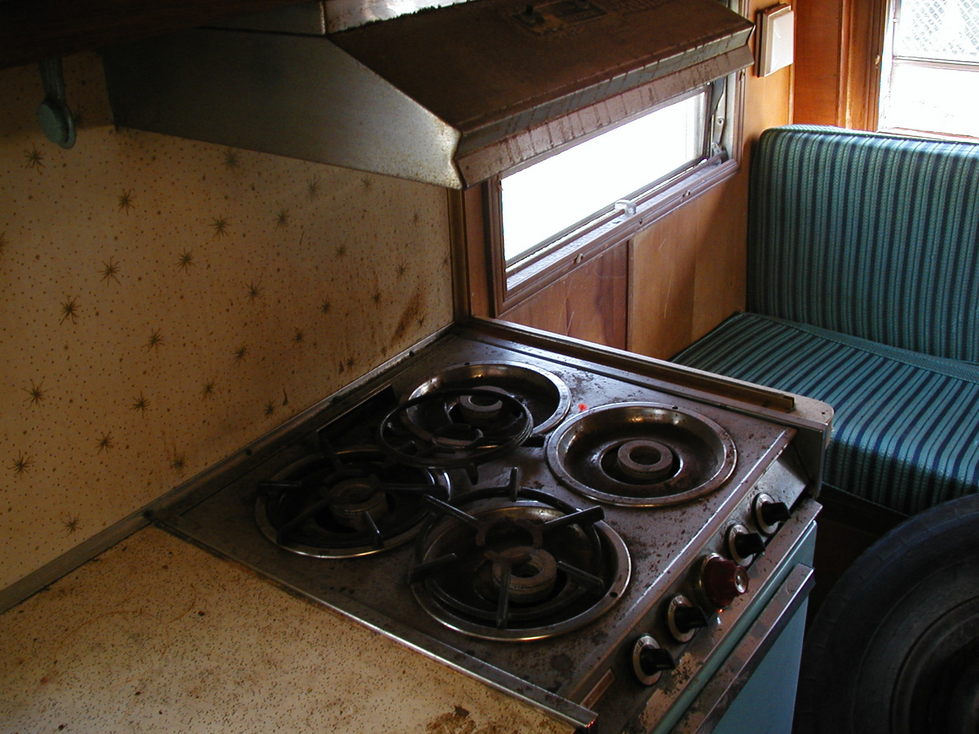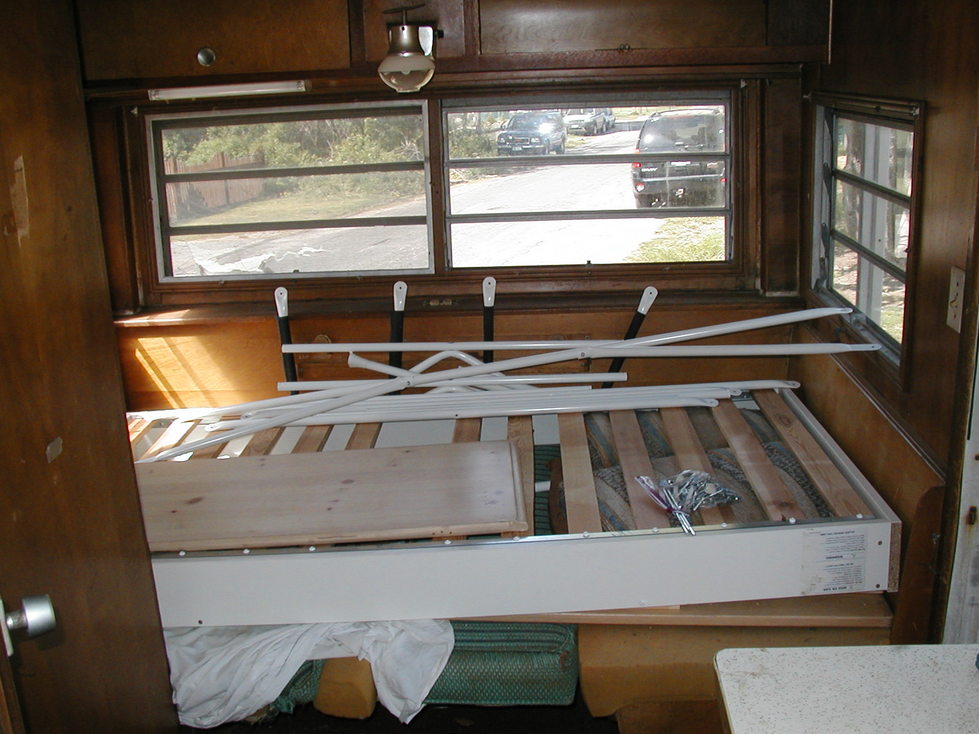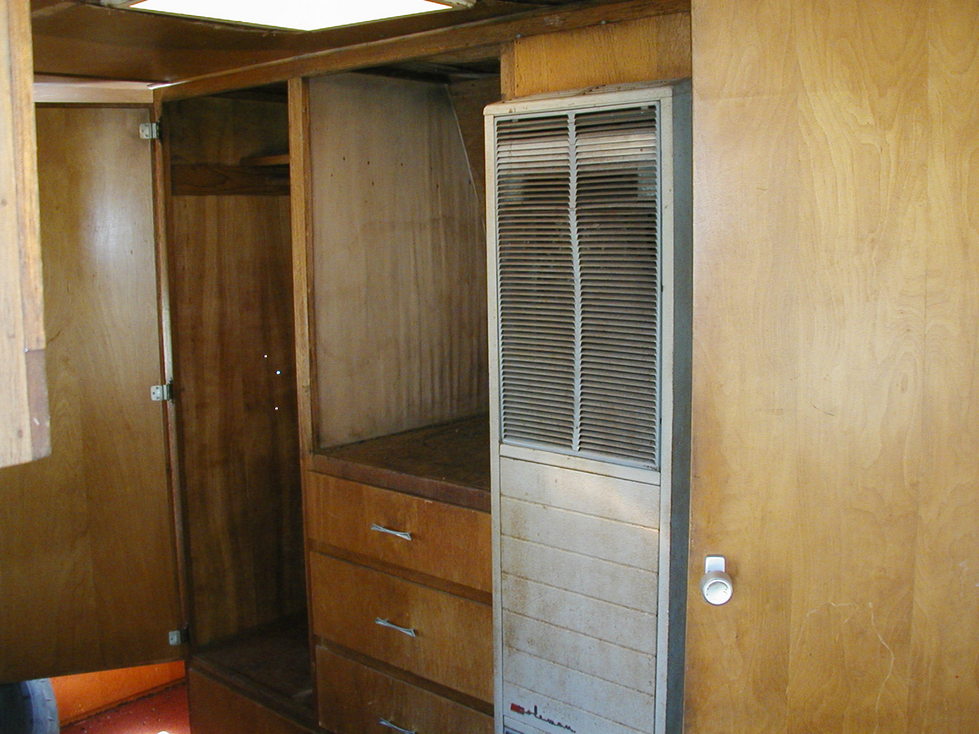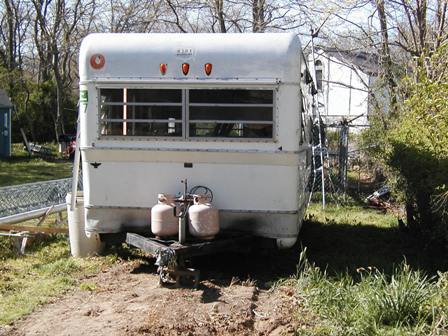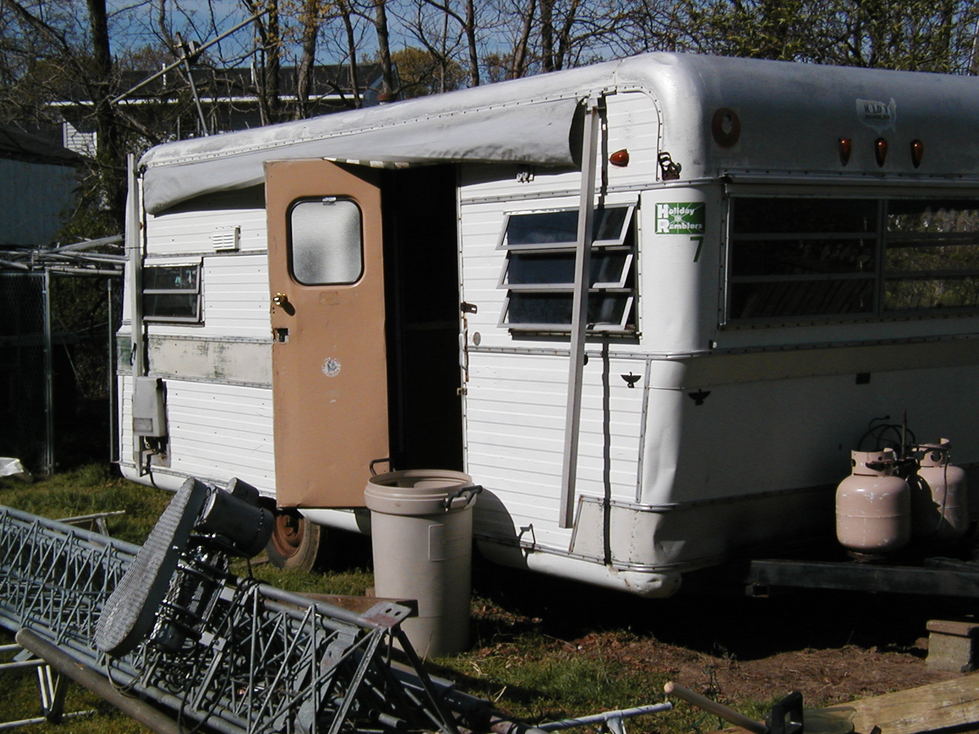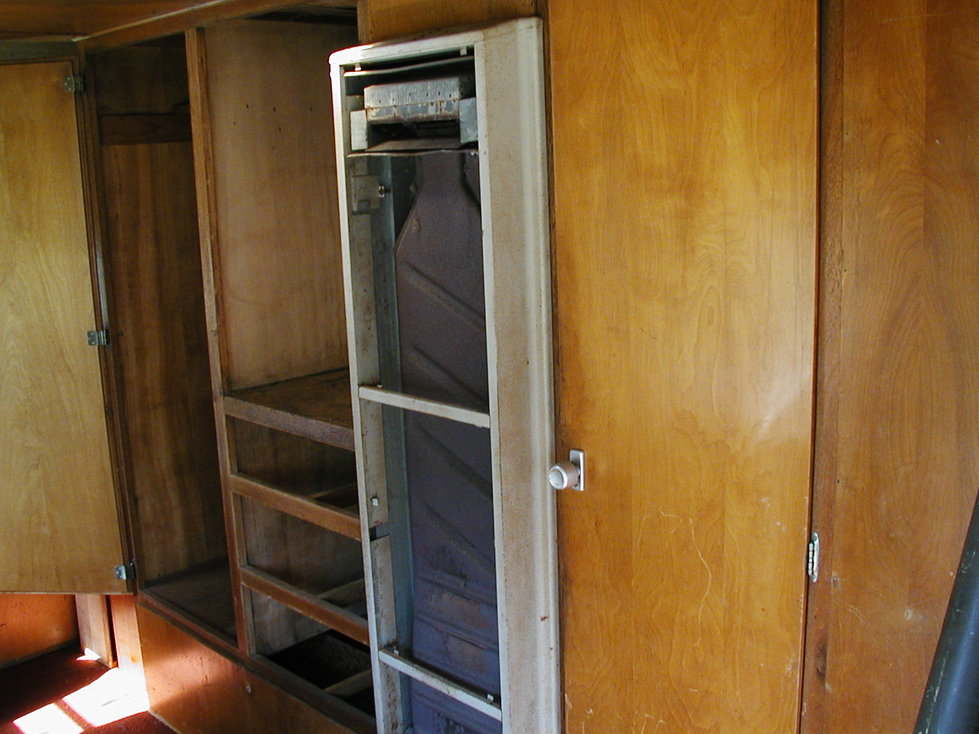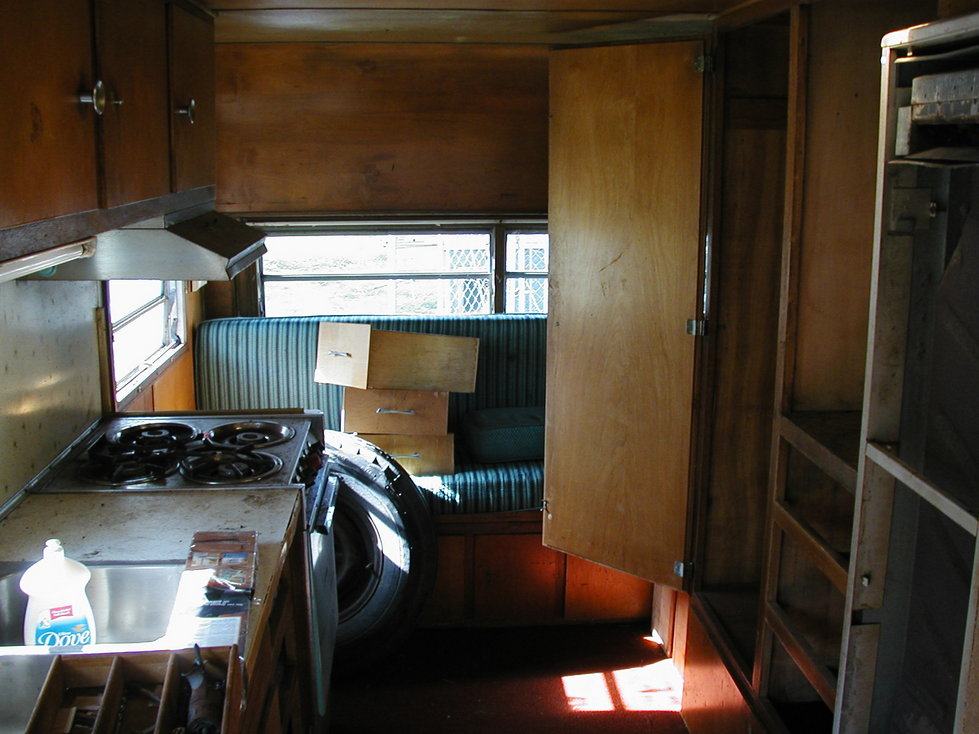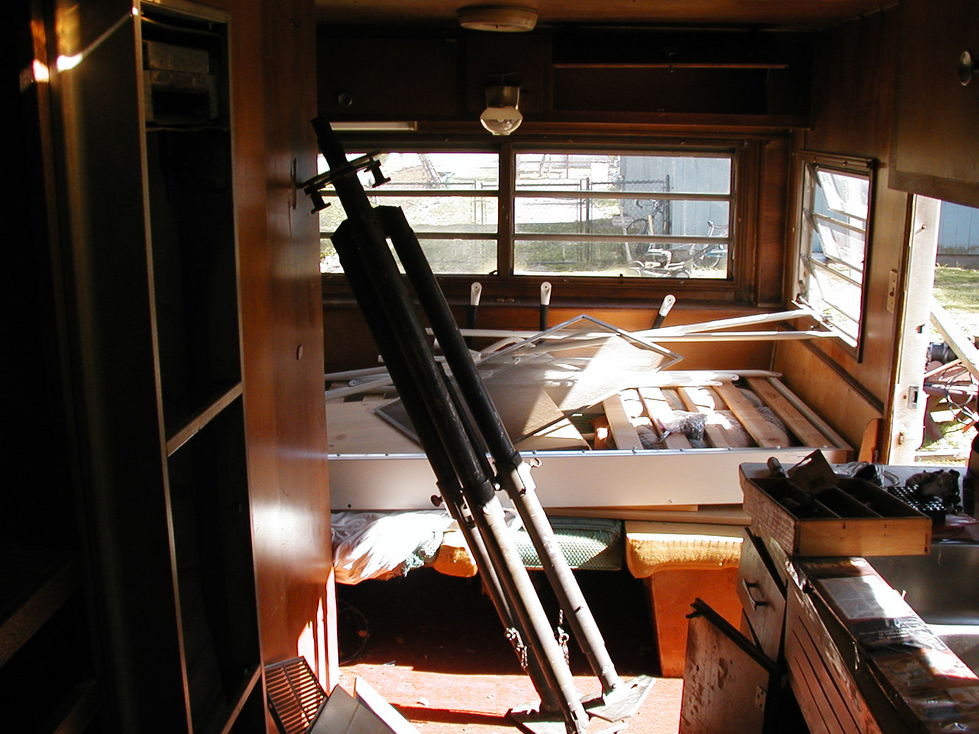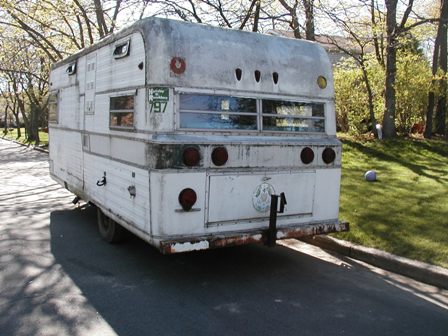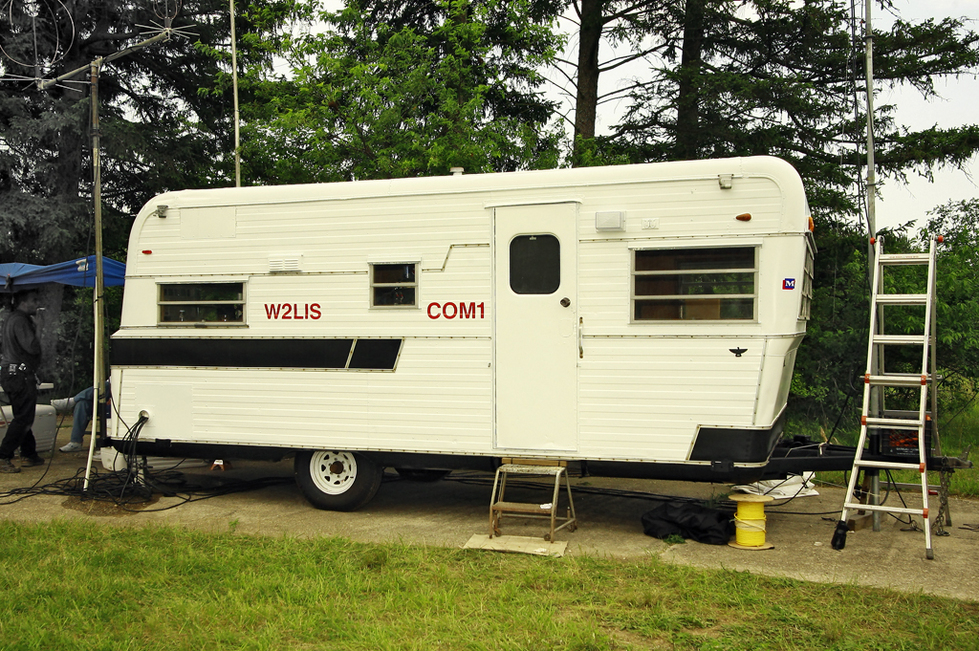 Dayton Hamvention 2012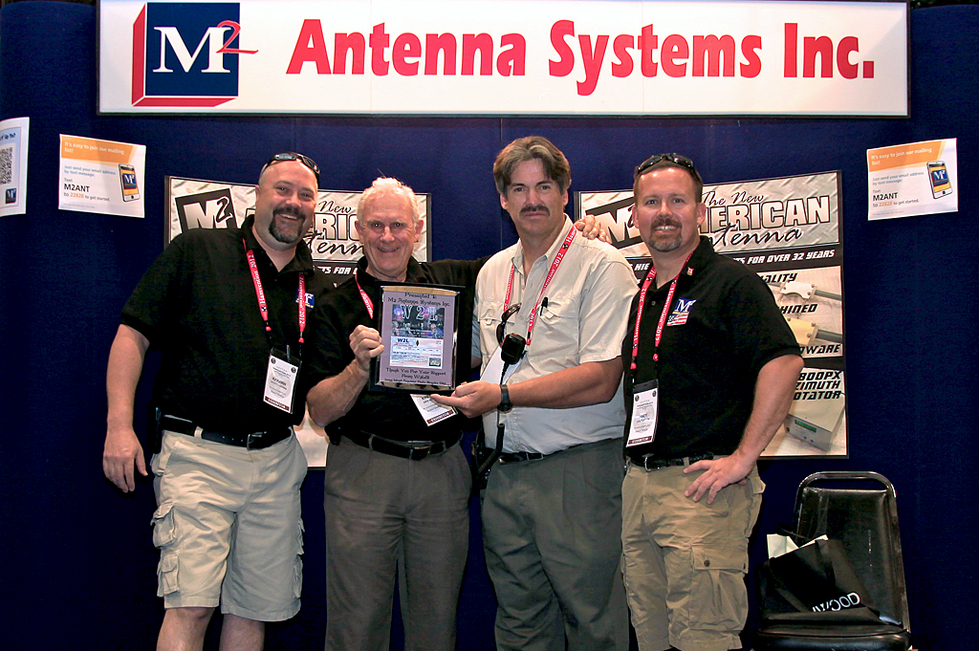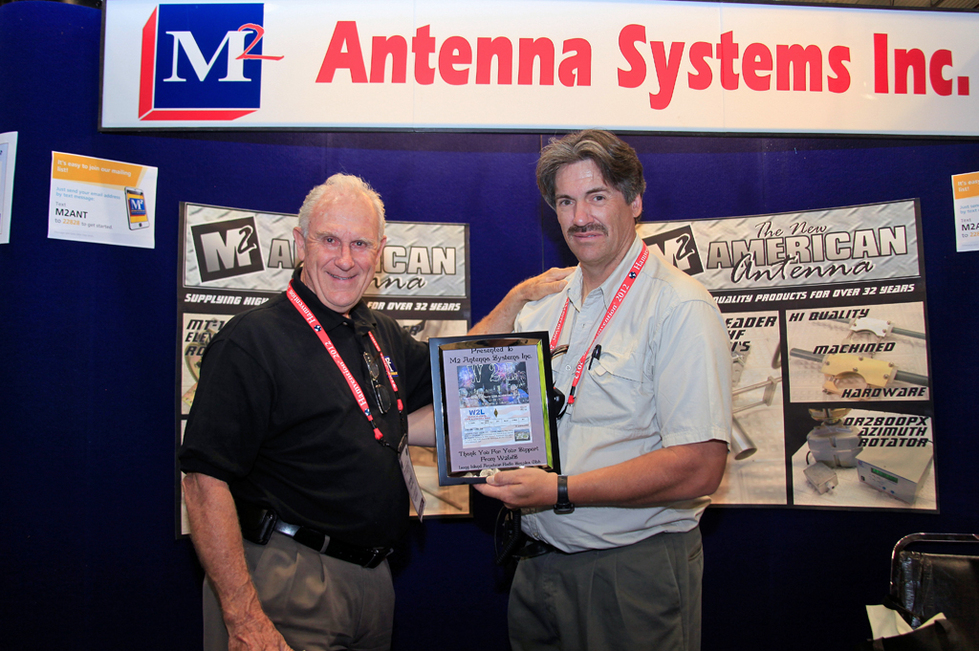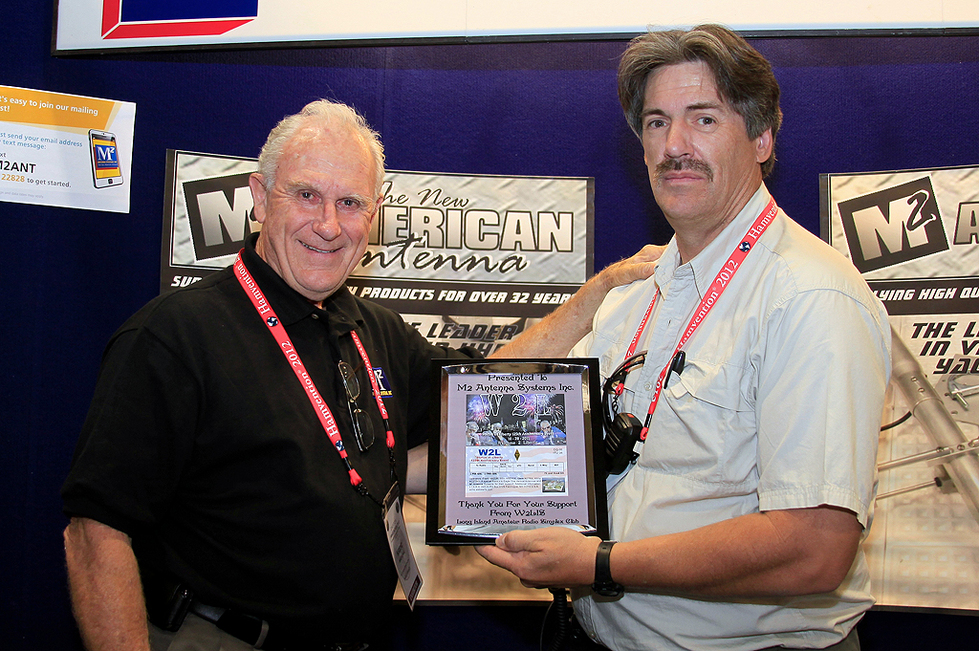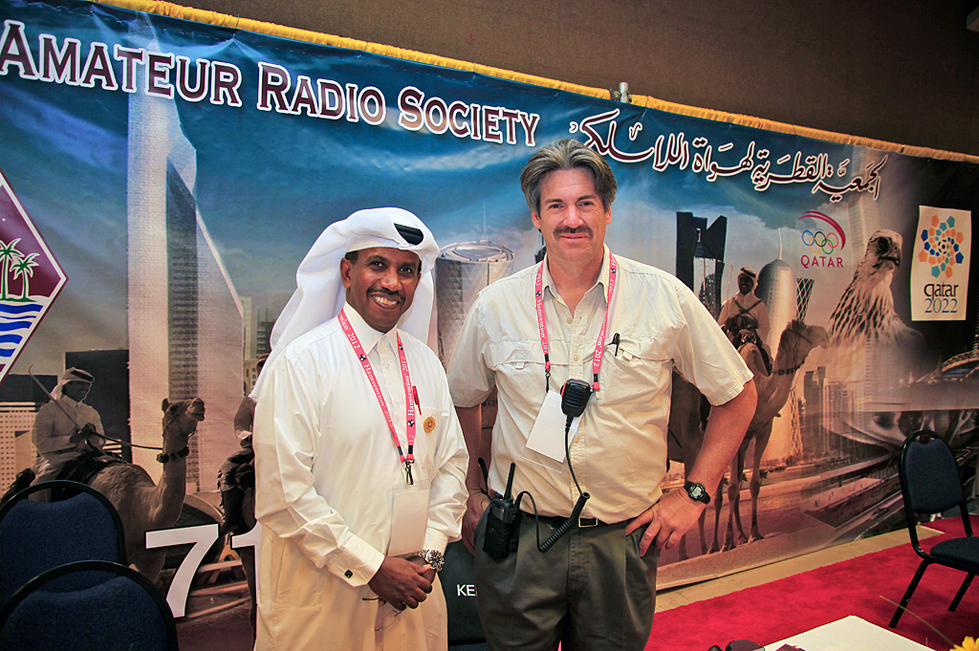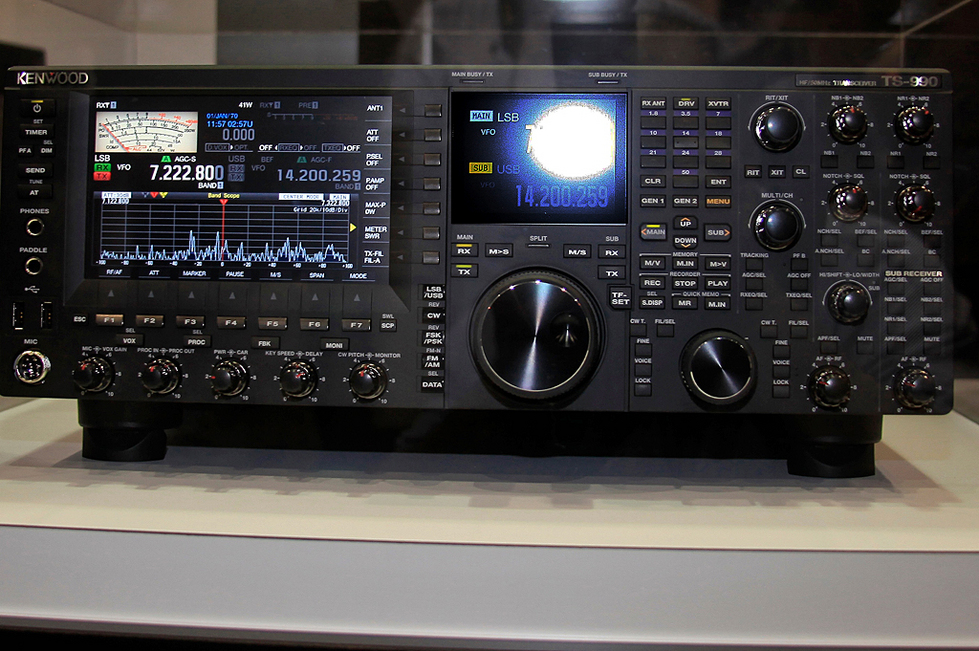 W2LIS 2012 Field Day Event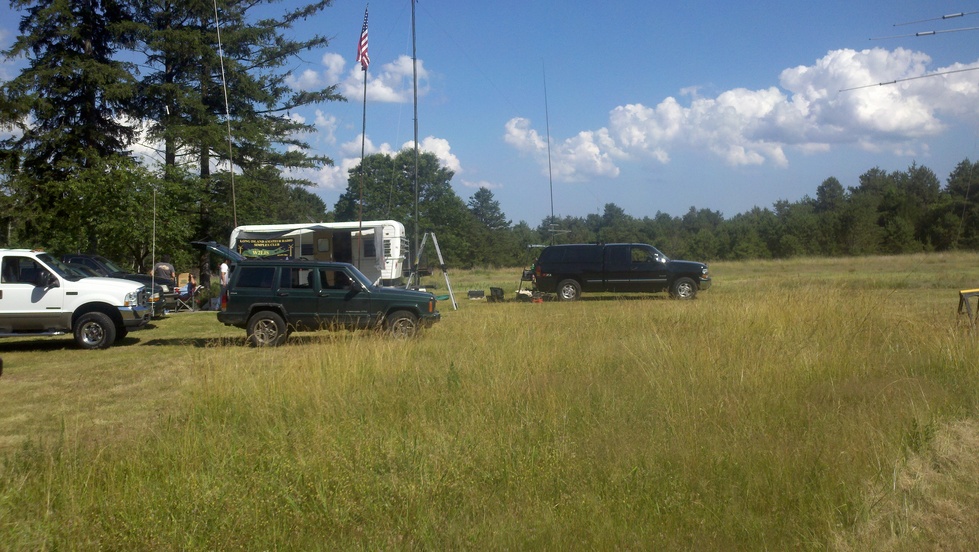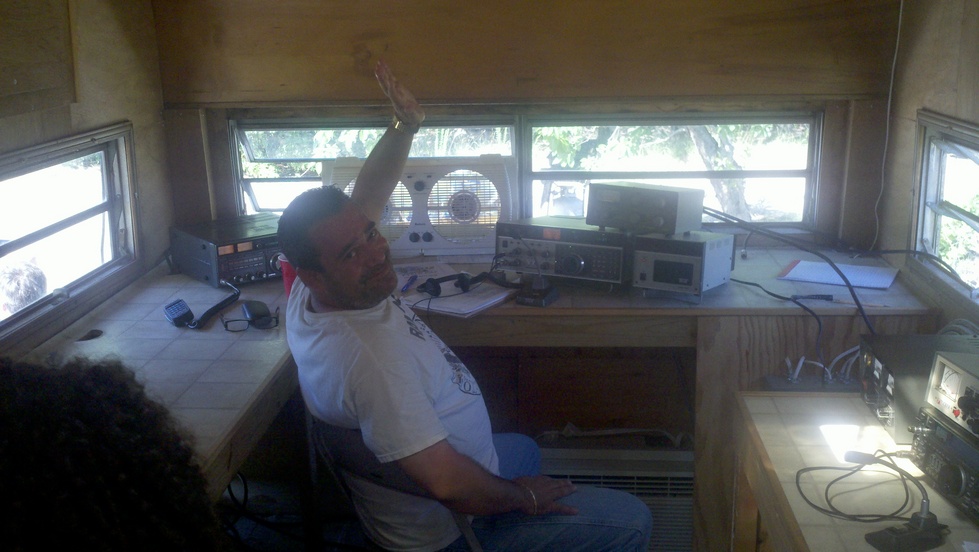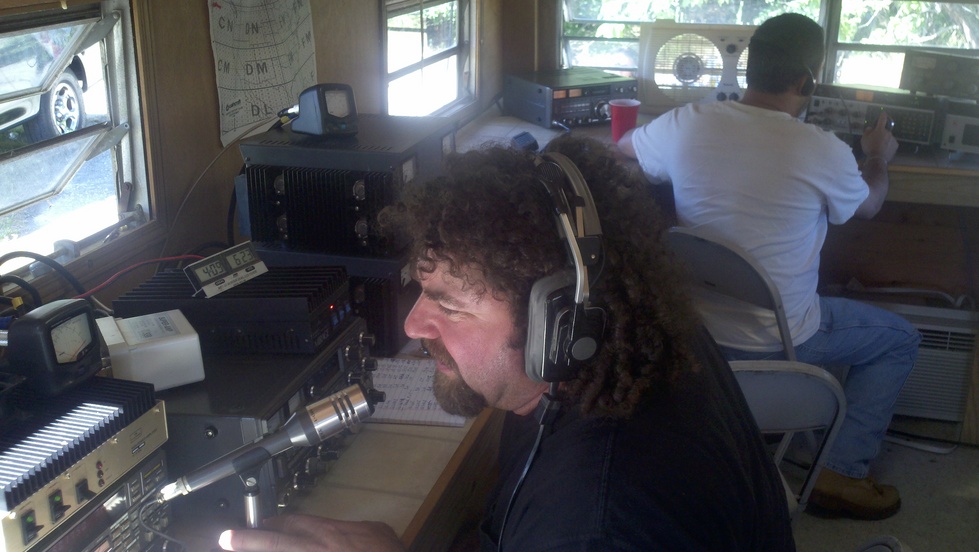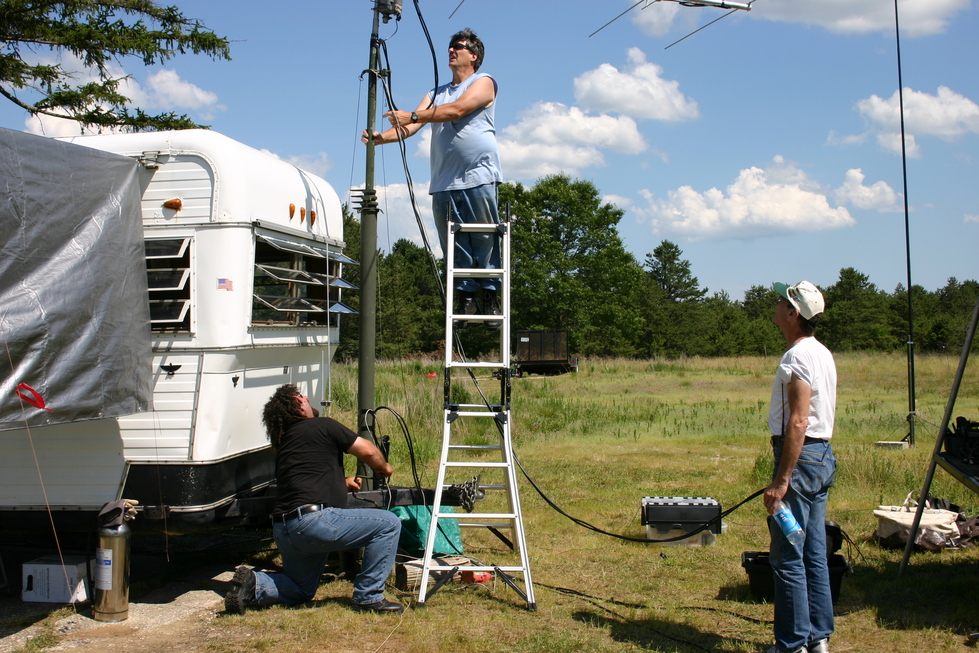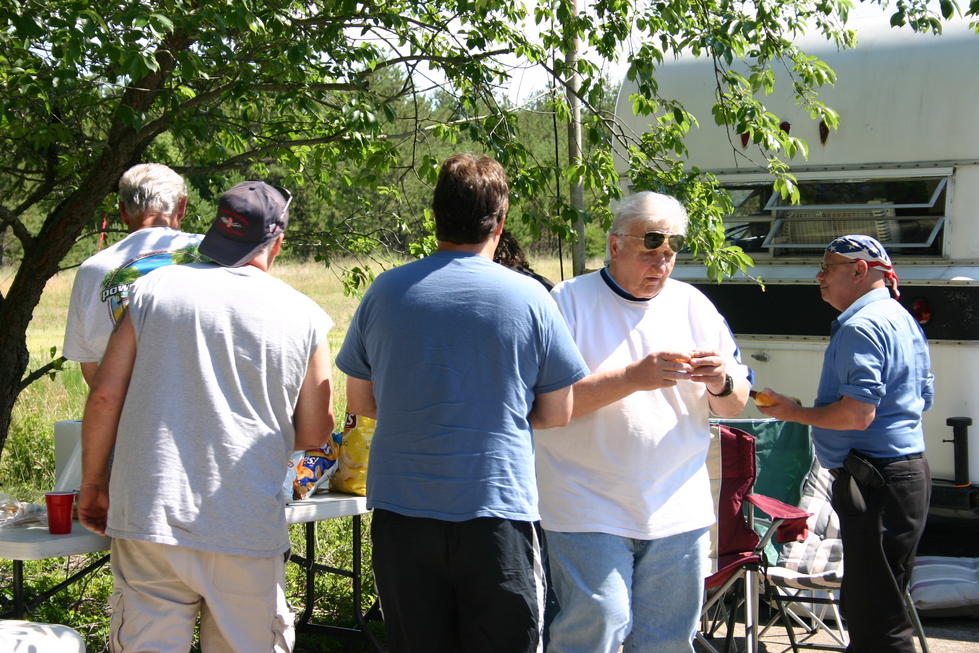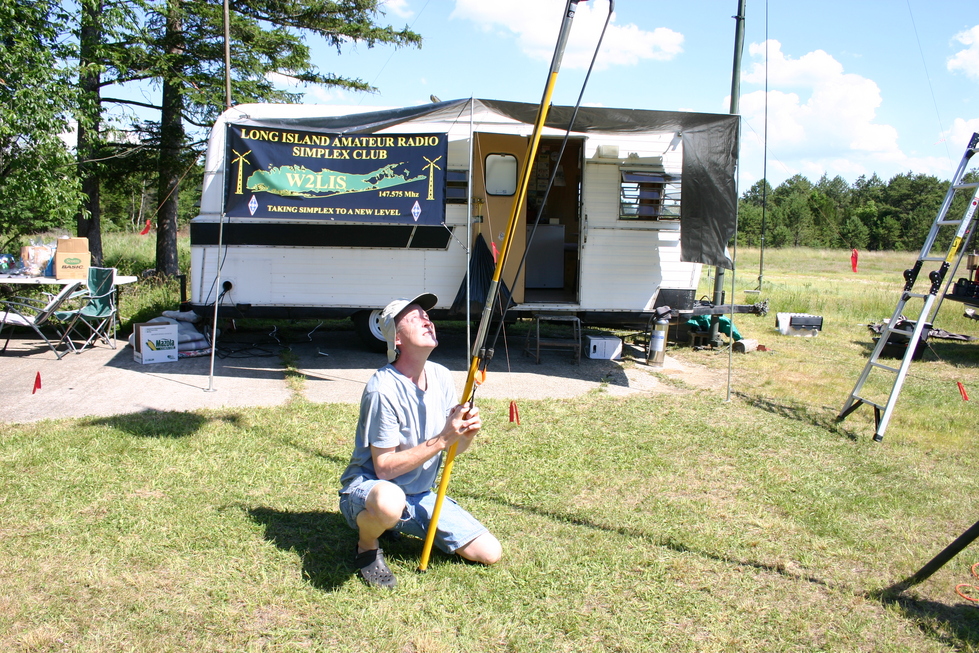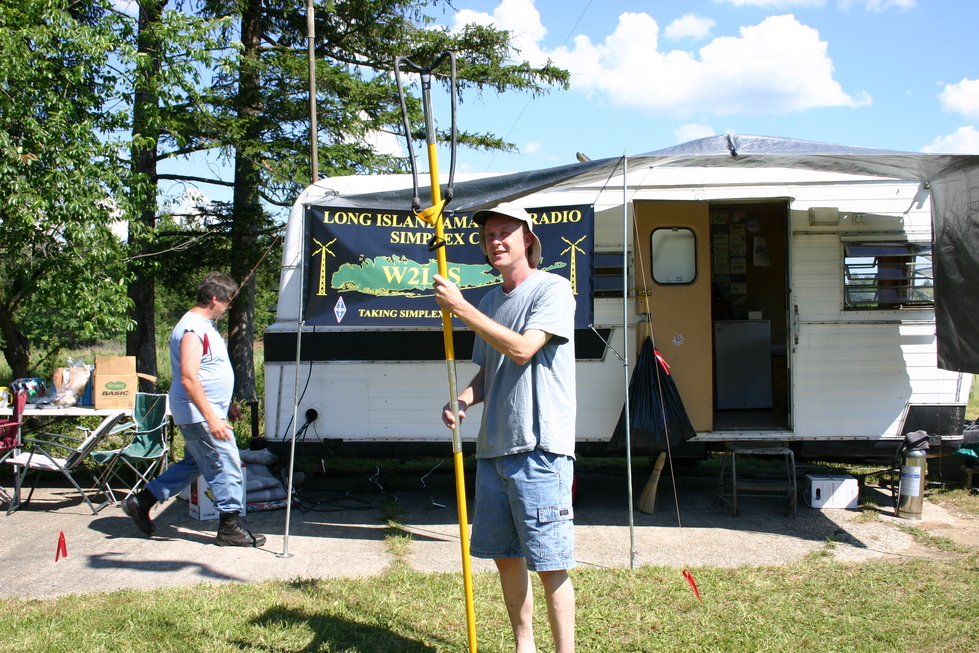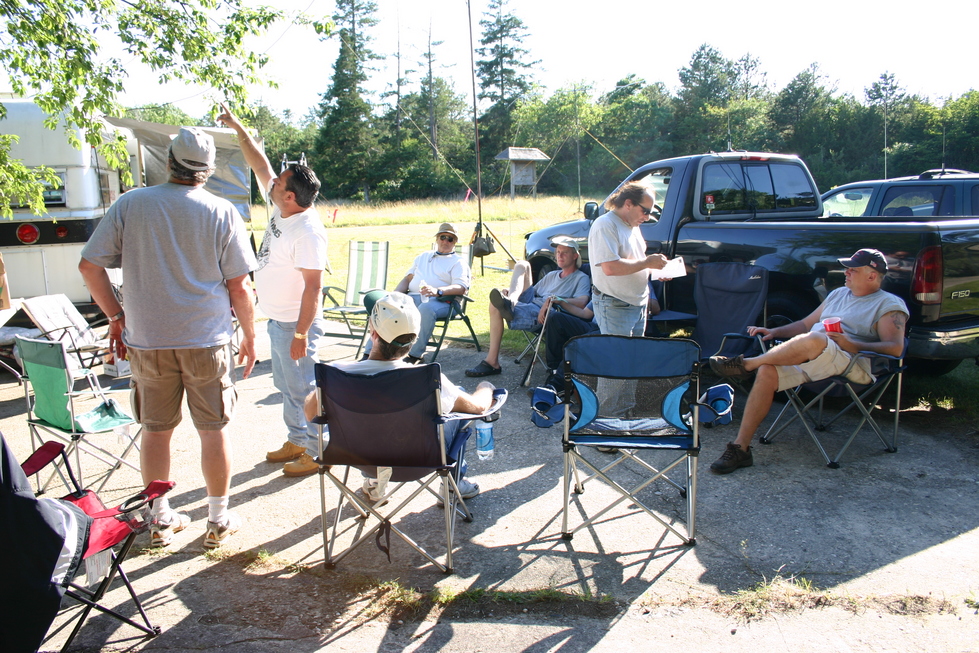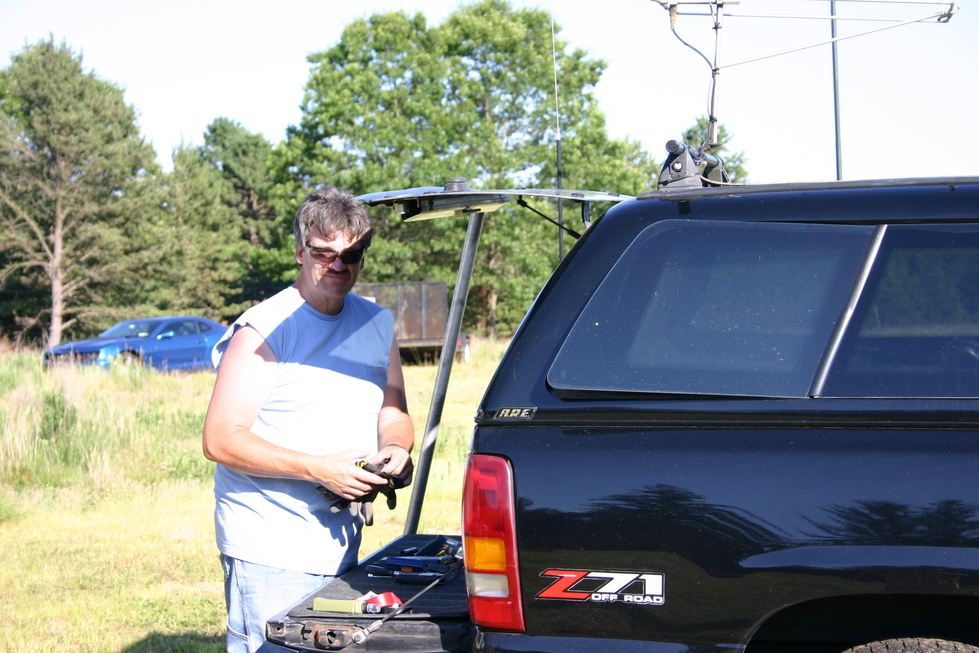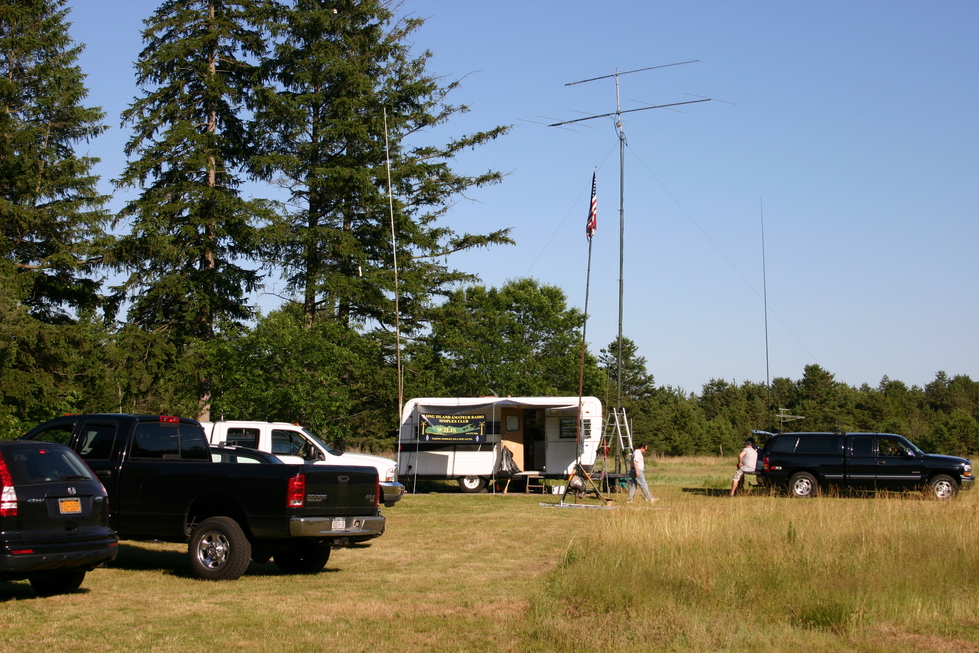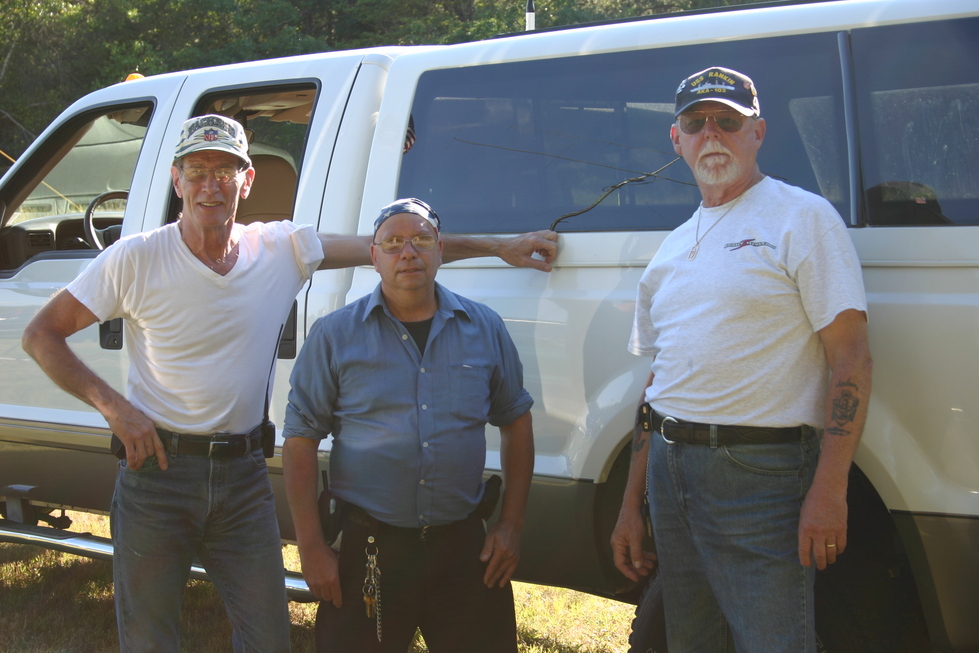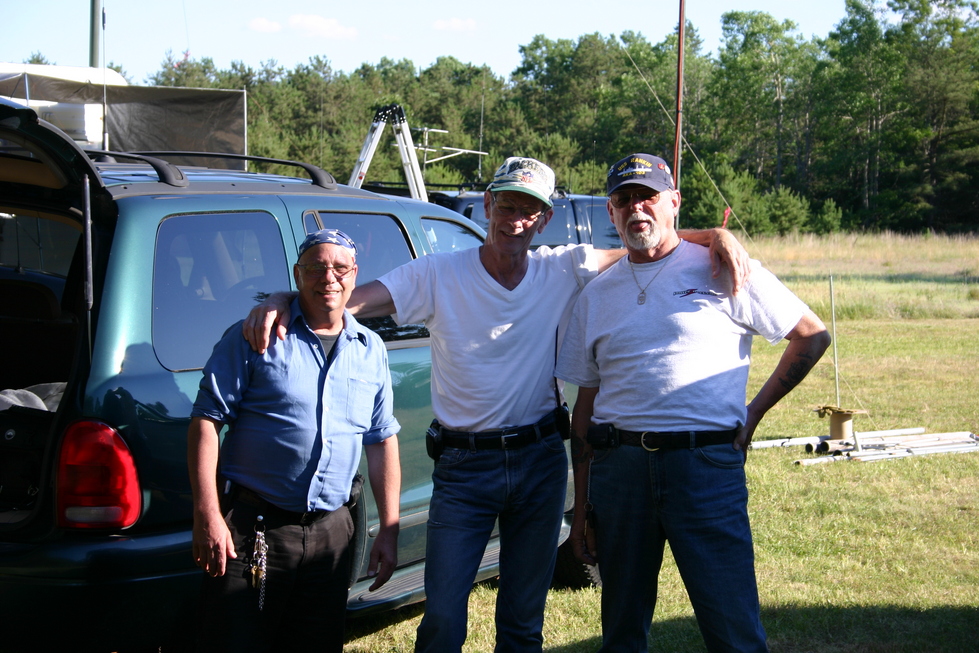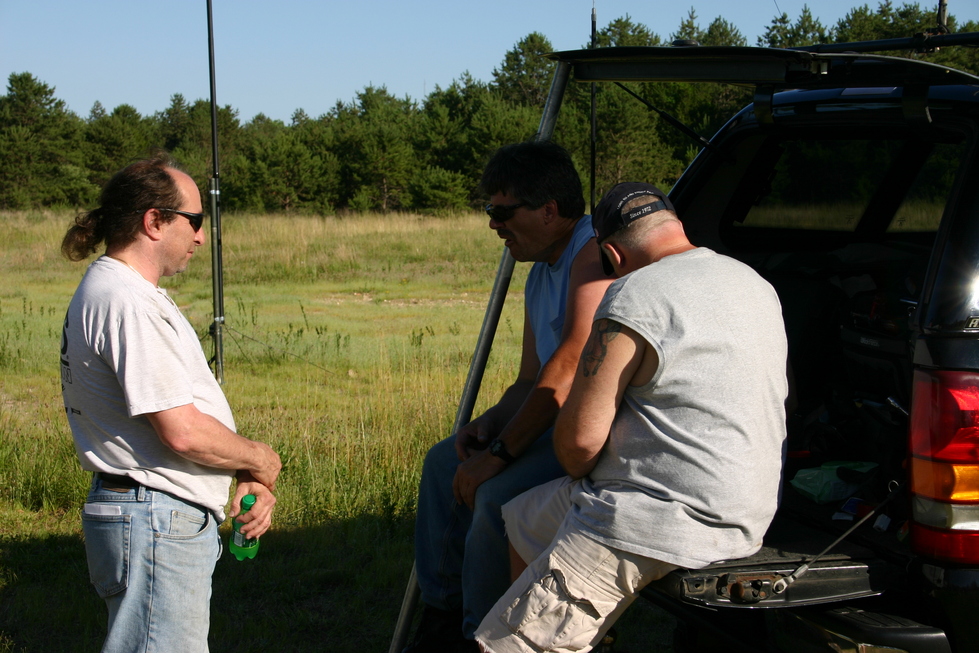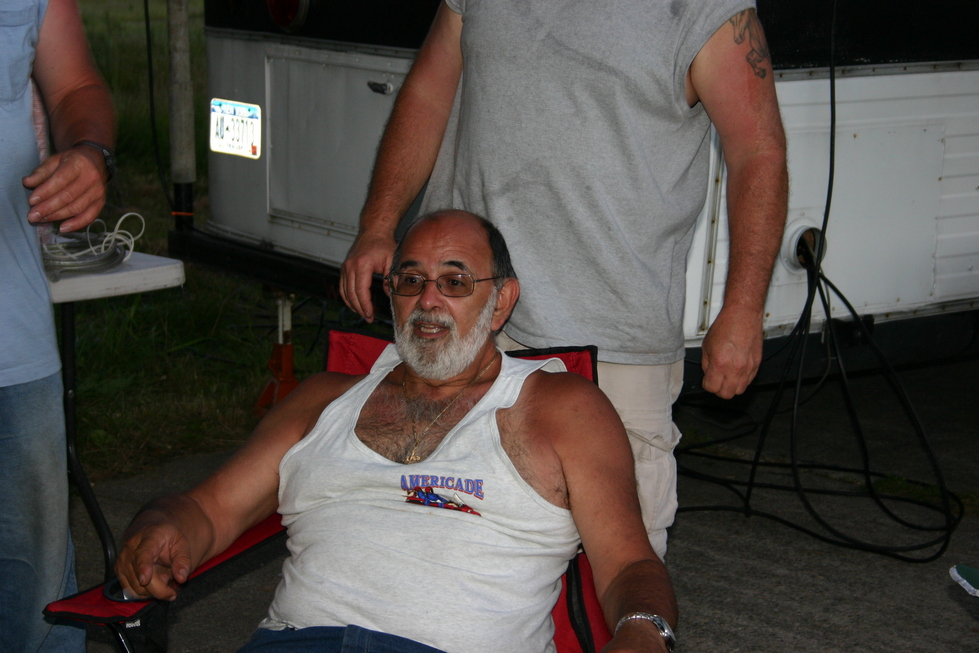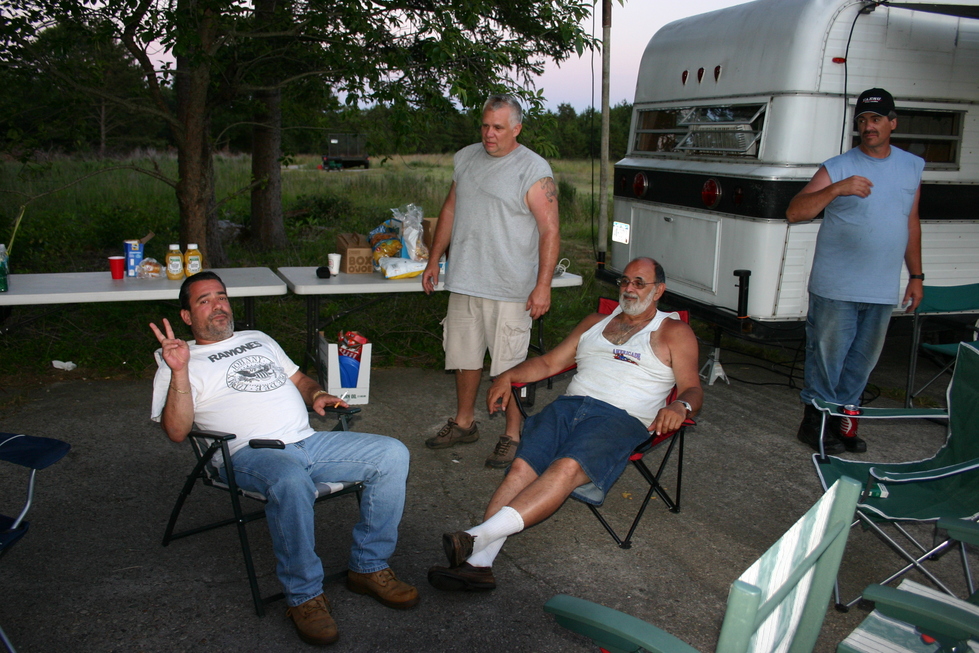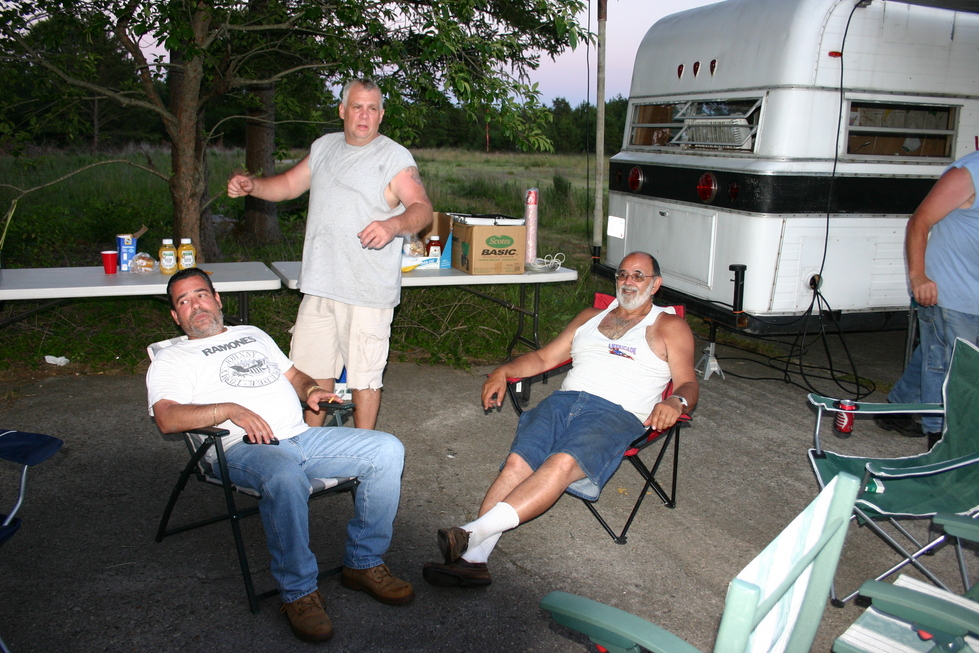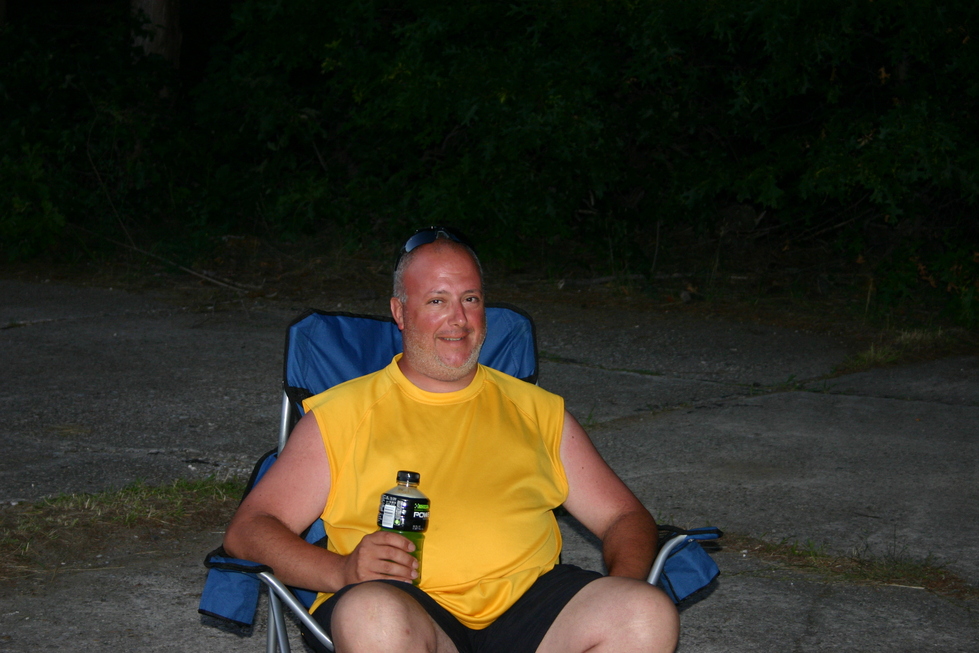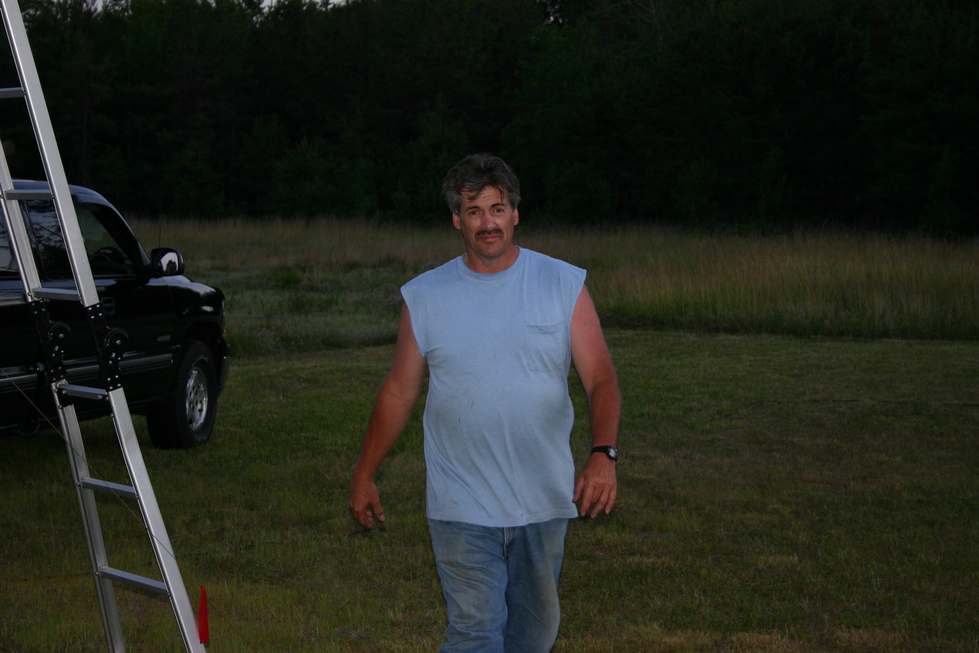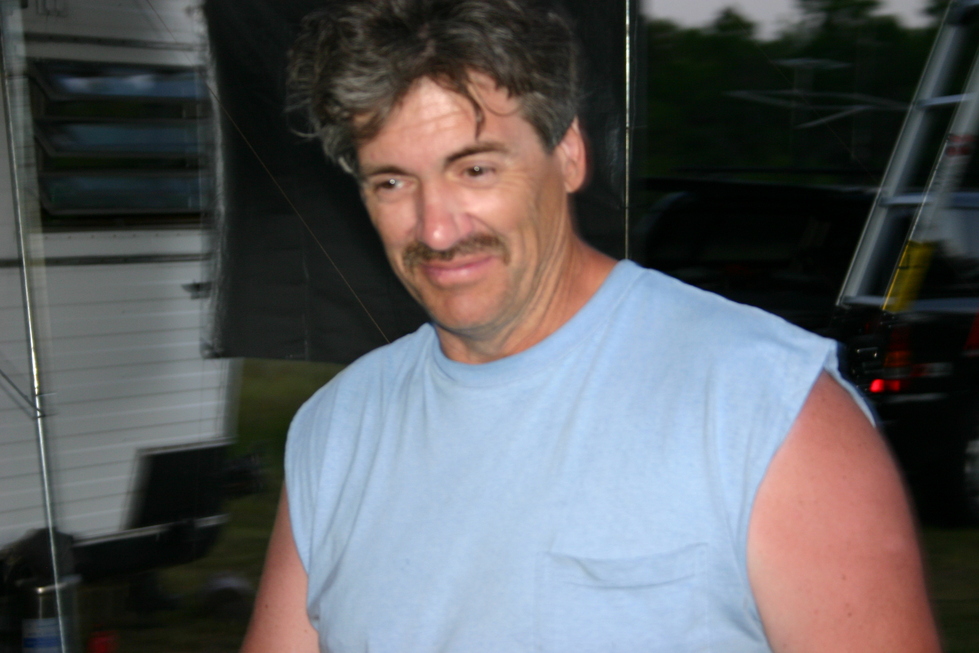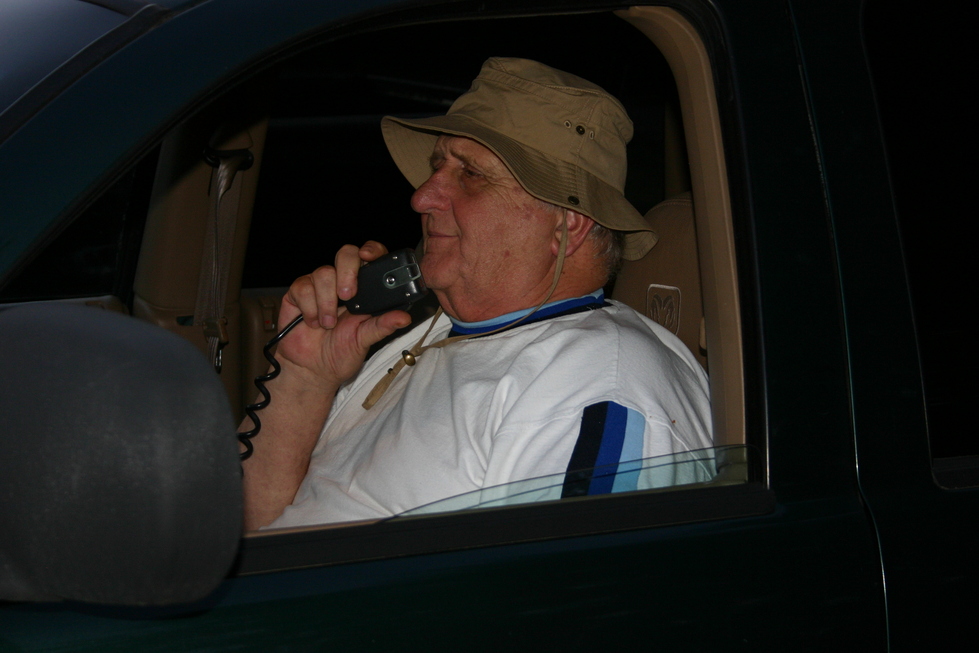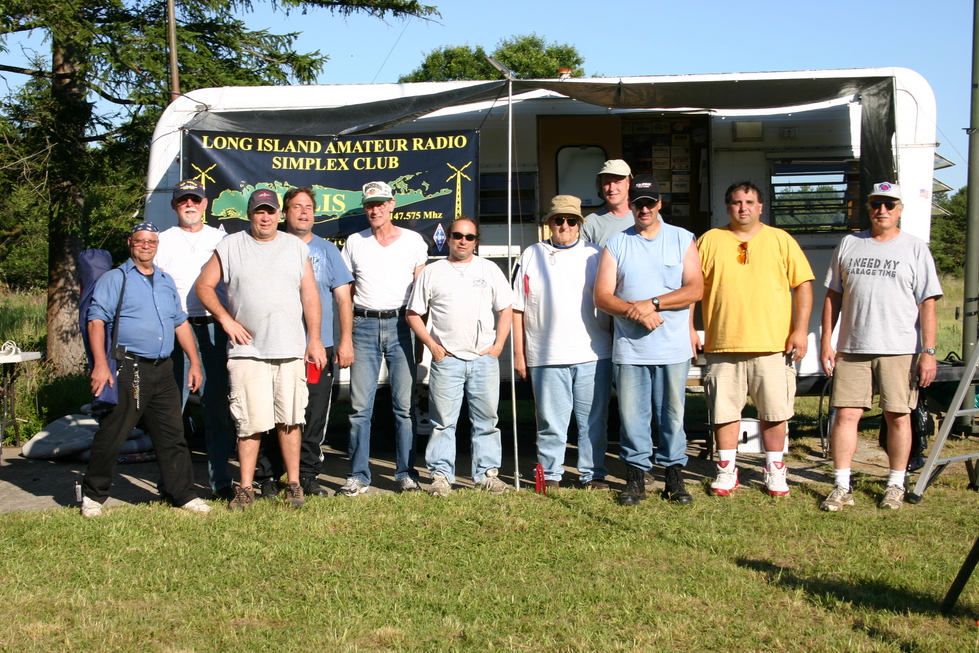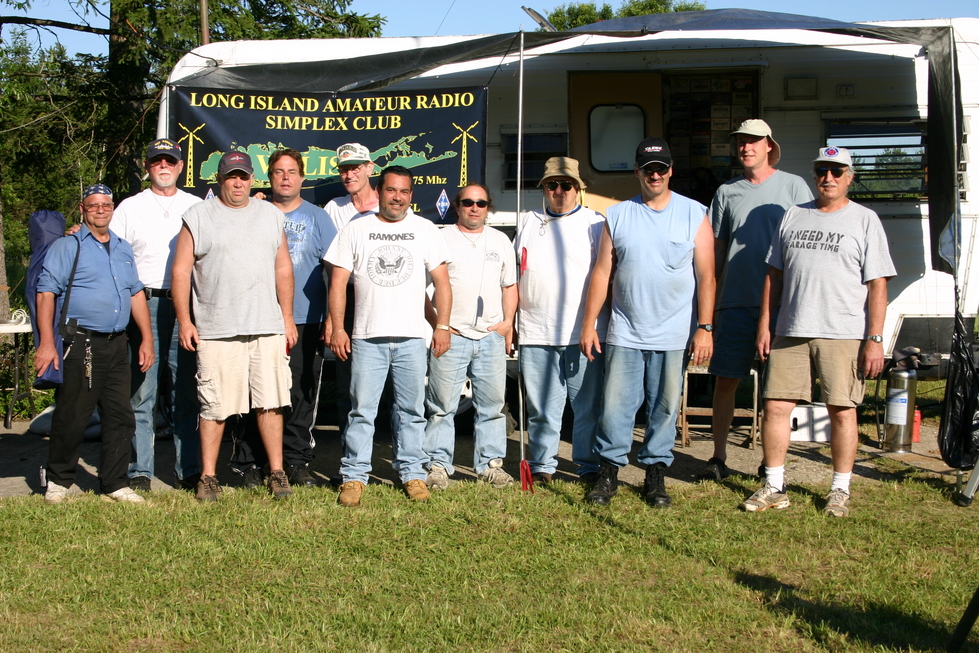 Chris KC2QXN and his giant sling shot helping to get the long wire over a 100 foot tree. Thanks for your help Chris.