VIDEOS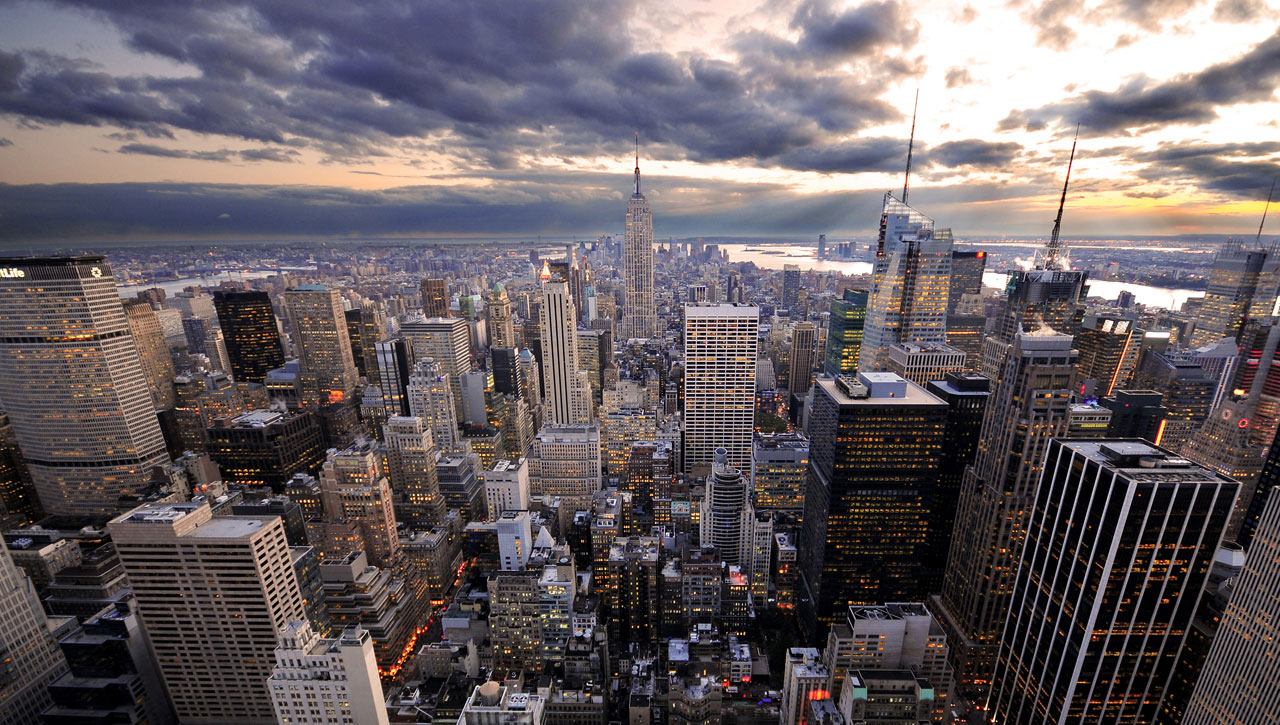 W2LIS | www.w2lis.com | w2lis@aol.com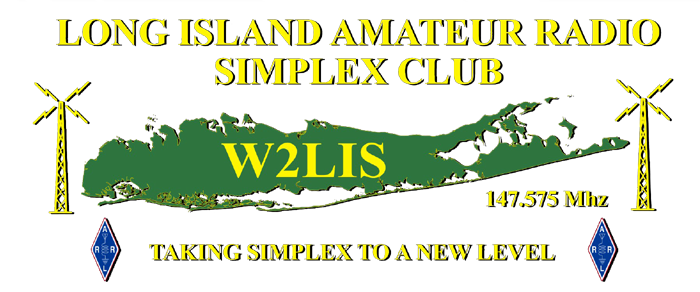 ---

Amateur radio today - hosted by Walter Cronkite, SK.


Blazin' the airwaves !! AA2DR


Ham radio from the 'Radio Netherlands Big Gun' station.



RUSSIAN RADAR AKA WOODY WOODPECKER - HF/SHORTWAVE/HAM RADIO INTERFERENCE


HAARP


TSAR BOMB RUSSIAN BIGGEST NUCLEAR WEAPON 57,000,000 TONS



Documentary : tsar bomba


Joe Walsh gets his start in Ham Radio

The Best Ham Radio commercial ever

Yaesu FT-991 Review

ICOM IC-7600 Review

Peter (PA8A) Operating the BIG GUN station in the Netherlands

Assembly line of KENWOOD TS 990

The Three Stooges Ham Radio Experience.