EVENTS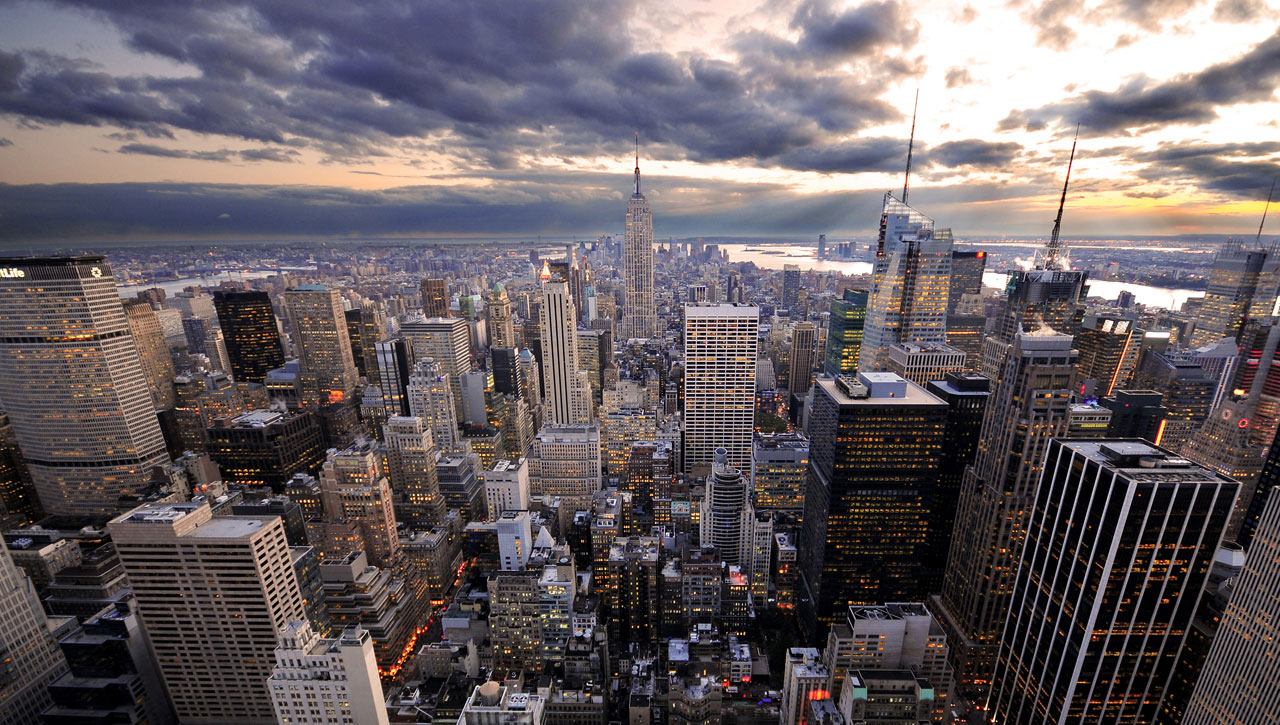 W2LIS | www.w2lis.com | w2lis@aol.com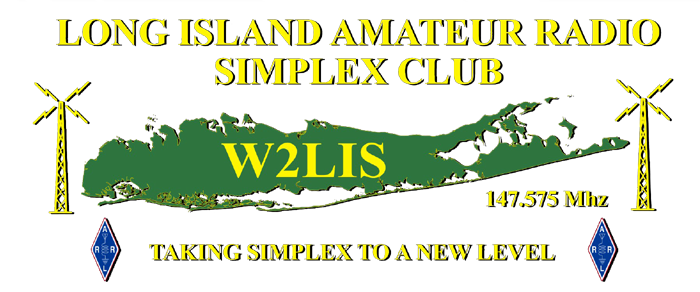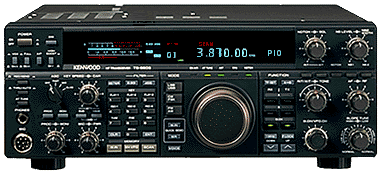 ---
Double click here to edit this text.
INTERNATIONAL MARCONI DAY FIELD EVENT 2012

Greetings members and Ham Radio Operators. W2LIS, Long Island Amateur Radio Simplex Club will be moving our event location from the Rocky Point RCA location. Instead we will be transmitting from Osprey Park in Mastic Beach. With the recent fires here on Long Island due to dry weather conditions. W2LIS does not want to chance setting up the Event station in the field.

We will be Operating from the Beach on the south shore of Eastern Long Island on Saturday April 21st. Hours of operation will be 7am till about 2pm. So please feel free to contact or come down and join us. We will be working 80, 40 and 20 meter bands. There will be multiple radios and antennas available for use. We expect to have rest room areas and have access to power lines. Bring your own chair and shelter needs and come and join the fun.

We look forward to seeing and/or speaking with you. Have fun and enjoy International Marconi Day everyone.

From The members of W2LIS Long Island Amateur Radio Club


Directions to Event Location from Long Island Expressway:


Exit 68 William Floyd Parkway south. Pass over Sunrise highway route 27 and make left onto Montauk Highway. Follow for 1.5 miles to mastic road and make right. Take Mastic rd south pass firehouse over tracks for 1/2 mile to light at TJ HERO make left onto Wavecrest dr east to the end right onto Oceanview dr. Drive into parking area and seek out antennas.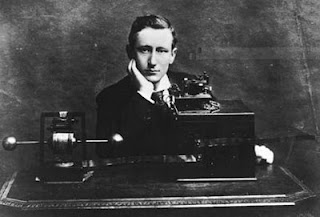 2012 Field Day Event

W2LIS will be holding it's 2012 Field Day Event on Saturday 6-23-2012 starting at 12:00pm at The Rocky point RCA site. Setup will begin at 7:00am on Saturday. The event will end on Sunday the 24th at 12:00pm.
All are welcome to come and join the fun. You do not have to be a licensed Amateur to operate. We will be operating on HF, VHF and UHF bands. The club will have up to five radio stations for use.

Directions to the RCA site are as follows:

Take LIE to exit 68n (William floyd Parkway north). Head north to whiskey road and make a left at the traffic light. Take Whiskey rd to Yaphank / Rocky Point rd aka Marconi Blvd and make a right. The RCA site is just about one and a half miles north. It is just after the second speed limit sign on the right side of the road. If you see the school on the left you went to far.

We will be on the air to talk people in. 147.575 simplex is the frequency.

Hope to see you all and have a great field day from the members of W2LIS.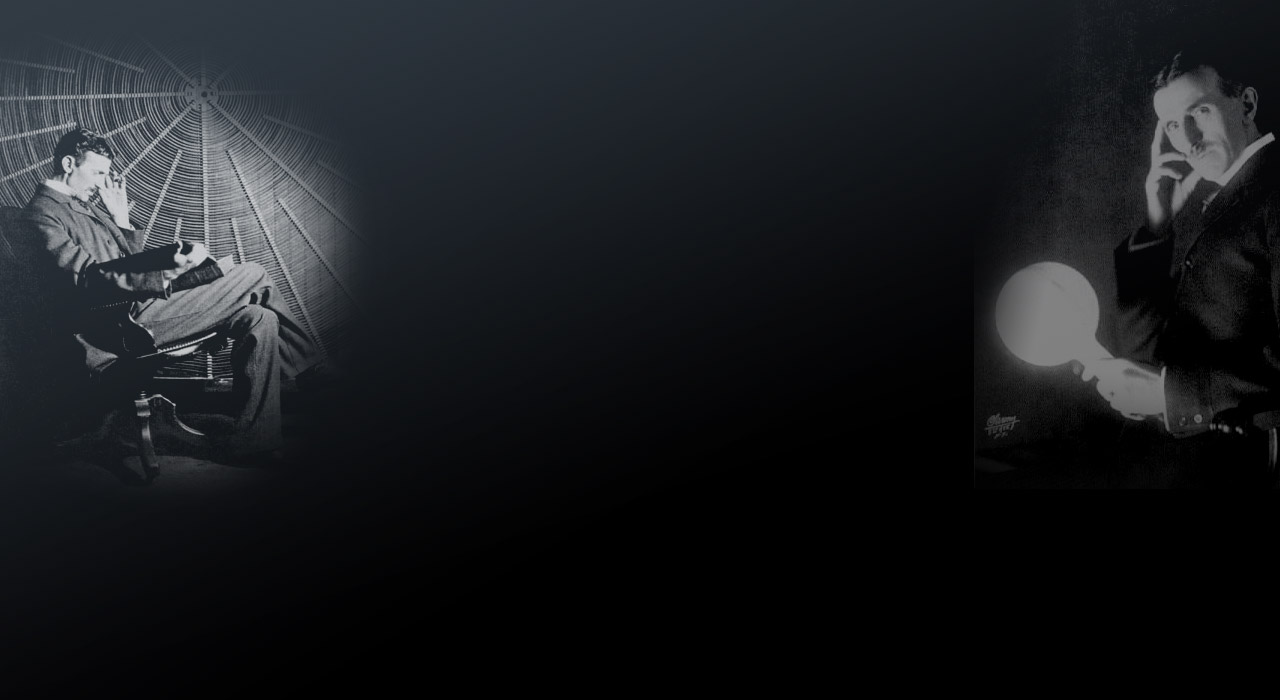 2014 Field Day at TESLA SCIENCE CENTER


We are pleased to announce that the LONG ISLAND AMATEUR RADIO SIMPLEX CLUB with be holding their 2014 field day event on site at the TESLA SCIENCE CENTER AT WARDENCLYFFE this year.

Thanks to Frank (AA2DR) and Dave (N2TRX) for their hard work to make this a reality. Field day will begin setup at 9am on Saturday June 28th and close at 1pm on Sunday June 29th.
All are welcome to come and enjoy field day will us. We will be working all HF, VHF and UHF bands. There will be multiple radios available for use.

The site is at the Corner of Randle road and route 25A in Shoreham. Take William Floyd Parkway north to 25A and make a left heading west. On the Corner of 25A and Randle road is the Science center. Enter from the west side to 4 Randle Road. Look for Antennas.



Talk in Freq. will be 147.575

Bring food and drink.